Pharmaceutical manufacturing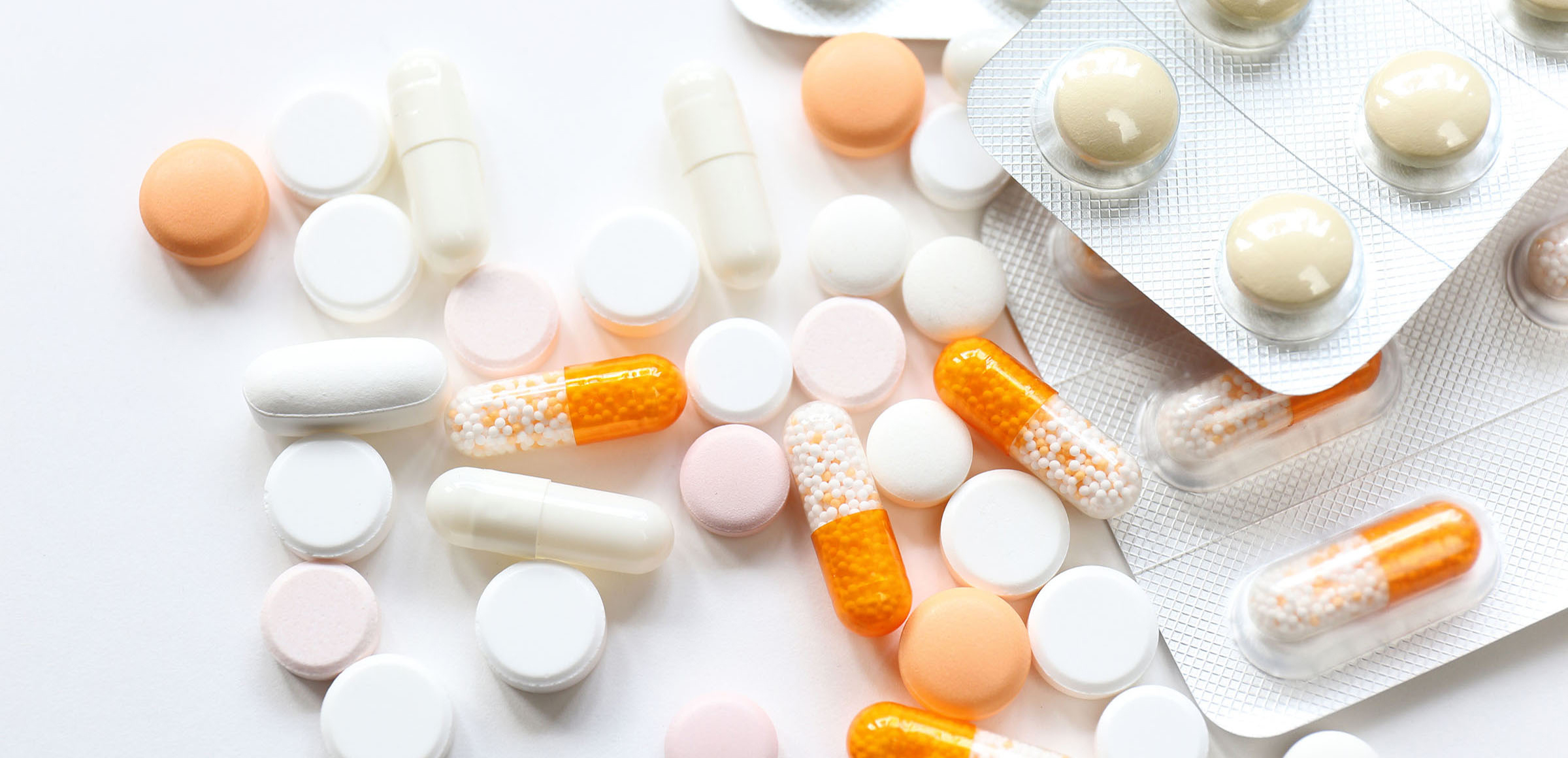 Pharmaceutical manufacturing
Providing a stable supply of safe and secure products is, as a matter of course, required of the pharmaceutical manufacturing industry. Muratec supports the realization of advanced production systems that are compliant with international quality assurance systems.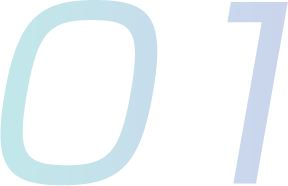 We provide total systems that have passed validation and various inspections from hardware to software based on many years of experience and know-how for GMP.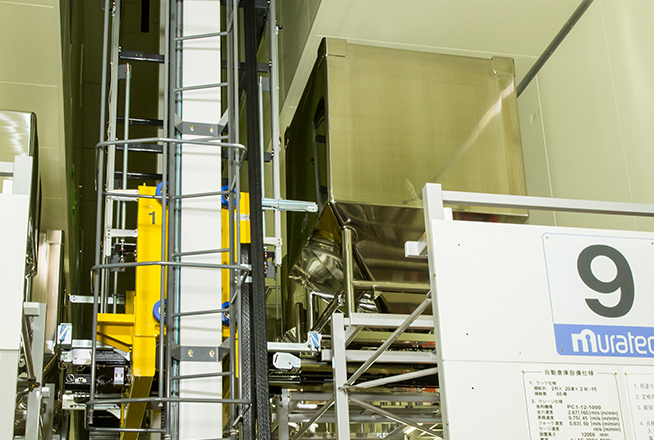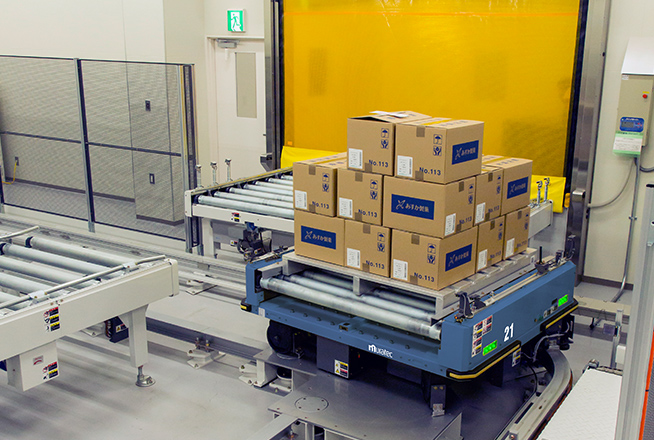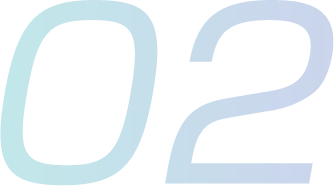 We provide automated solutions for storage of intermediate products and transport between processing rooms to prevent cross-contamination and eliminate human errors.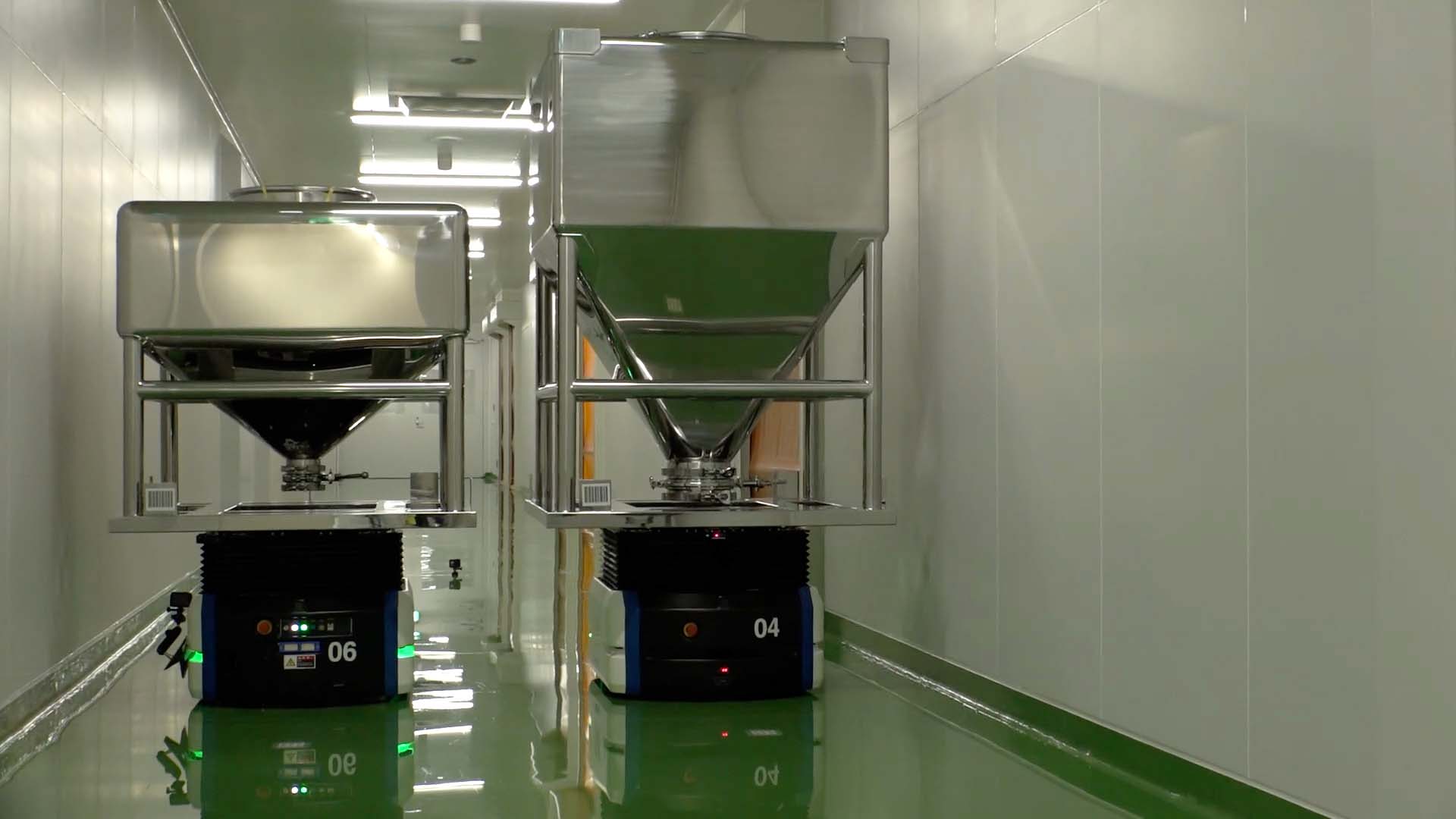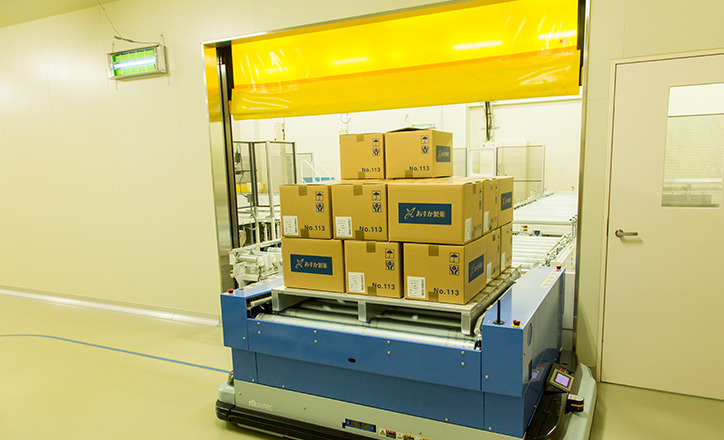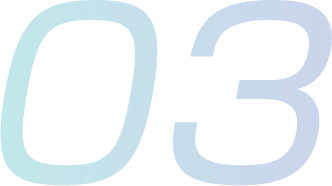 We provide IoT solutions that are effective for quality control and traceability as well as security. In addition, we offer an extensive record of achievements in anti-earthquake solutions for a stable supply even in the event of a disaster.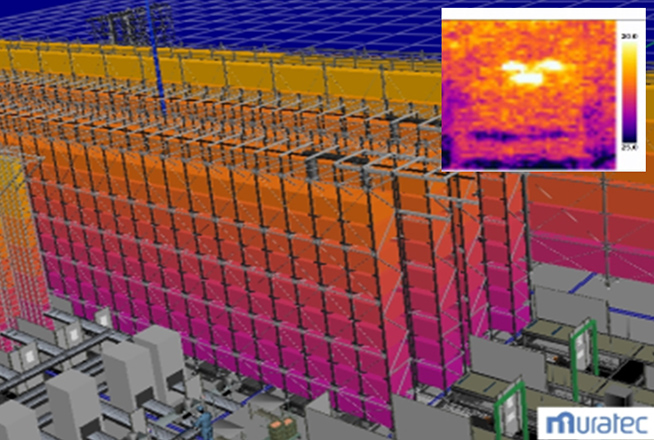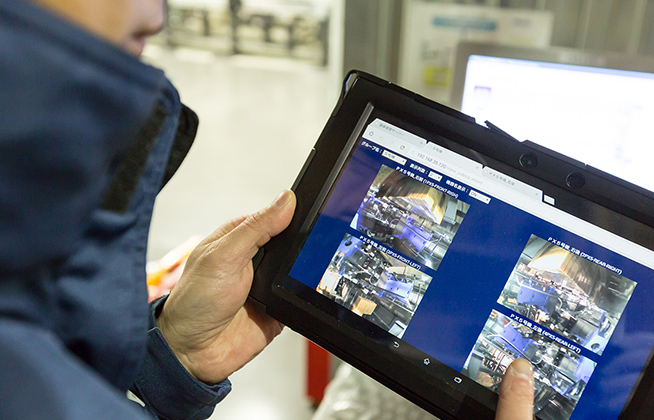 Related Video
Pharmaceutical Virtual Factory