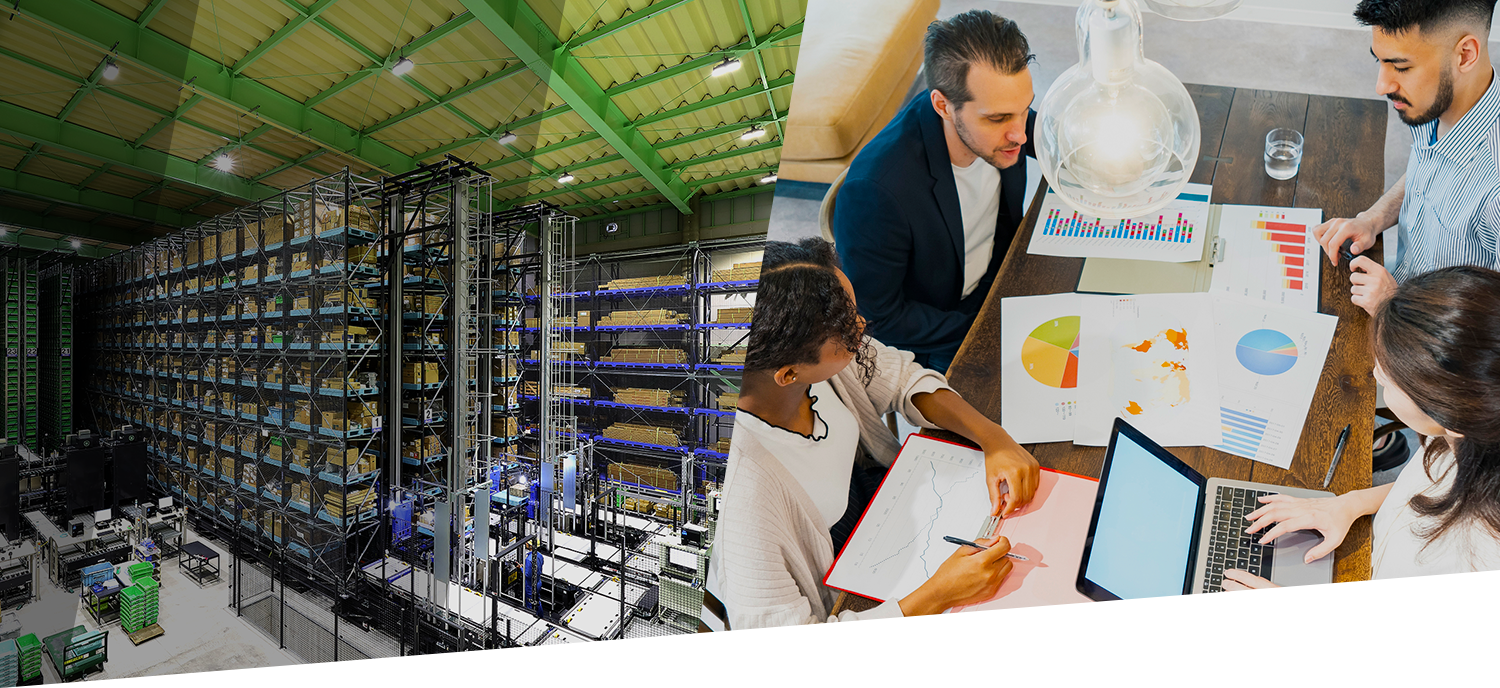 About L&A
Business lines and strengths
Logistics SystemIntegrator
We are the world's leading system integrator with a demonstrated record of performance of approximately 10,000 systems in 30 countries around the world.
We provide optimum logistics systems to our respective customers making full use of our abundant experience and know-how we have accumulated in various industries for over half a century.
Value we provide
We provide solutions to strengthen your SCM (Supply Chain Management).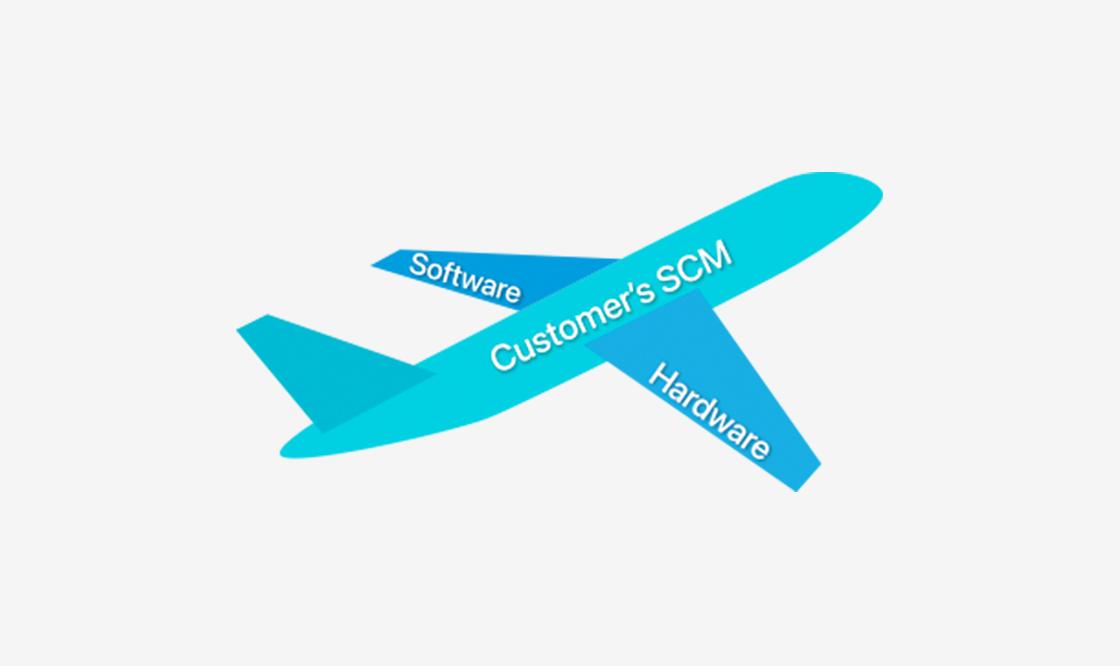 Strengthen your SCM with our logistics solutions ― That is the value Muratec promises to provide to its customers.
Customerorientation
We have technological capabilities to formulate optimum solutions through extensive communication with our customers.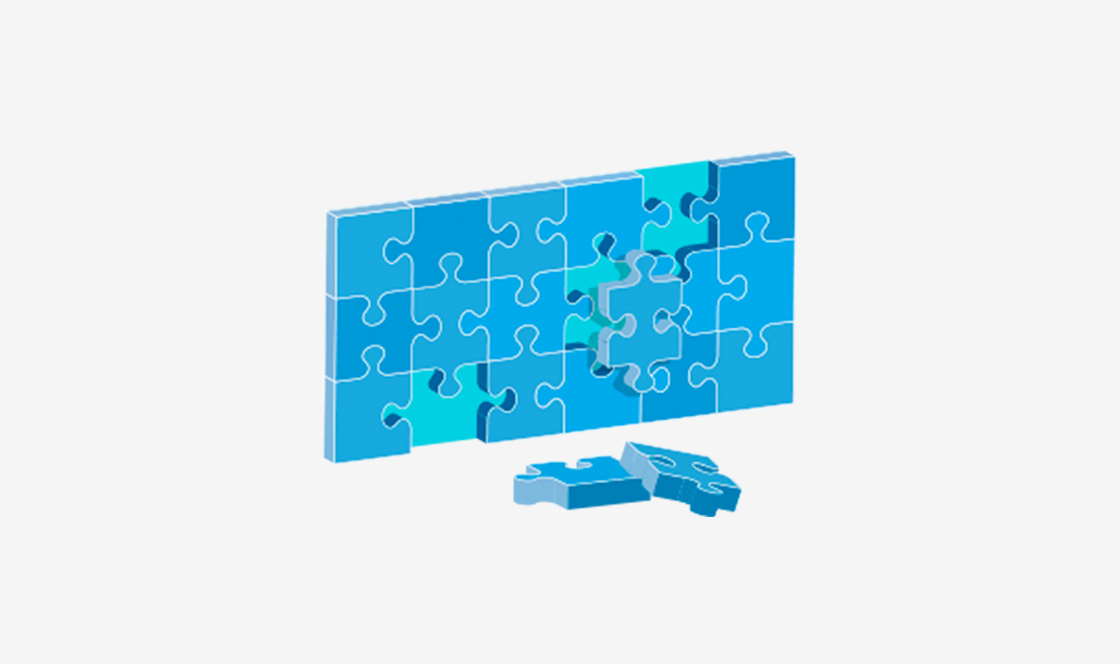 Muratec's strength is customer-oriented system integration which has been chosen by leading companies in various industries. We provide logistics solutions optimized for each customer with problem-solving capabilities backed by many years of experience and know-how as well as meticulous customization.
Totalcoordination
We provide total coordination for your project.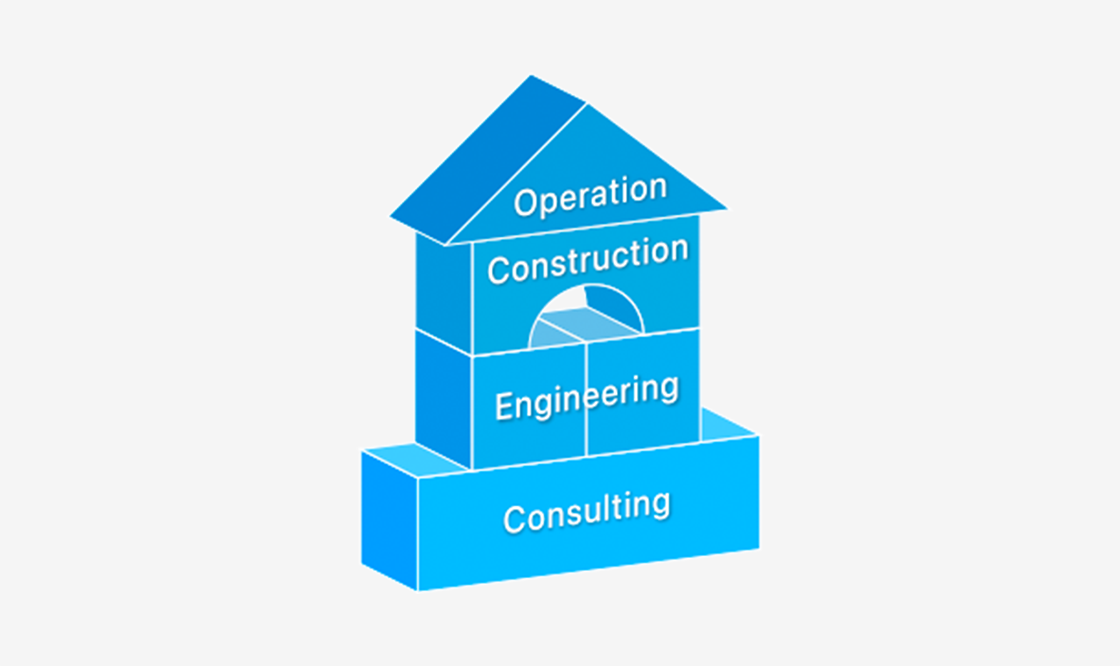 Muratec has built a number of large-scale systems in Japan and overseas. We provide advanced project management capabilities that enable total coordination from hardware engineering to on-site construction management and information systems implementation.
One-stop solutions
We continue to evolve our logistics systems in line with your business.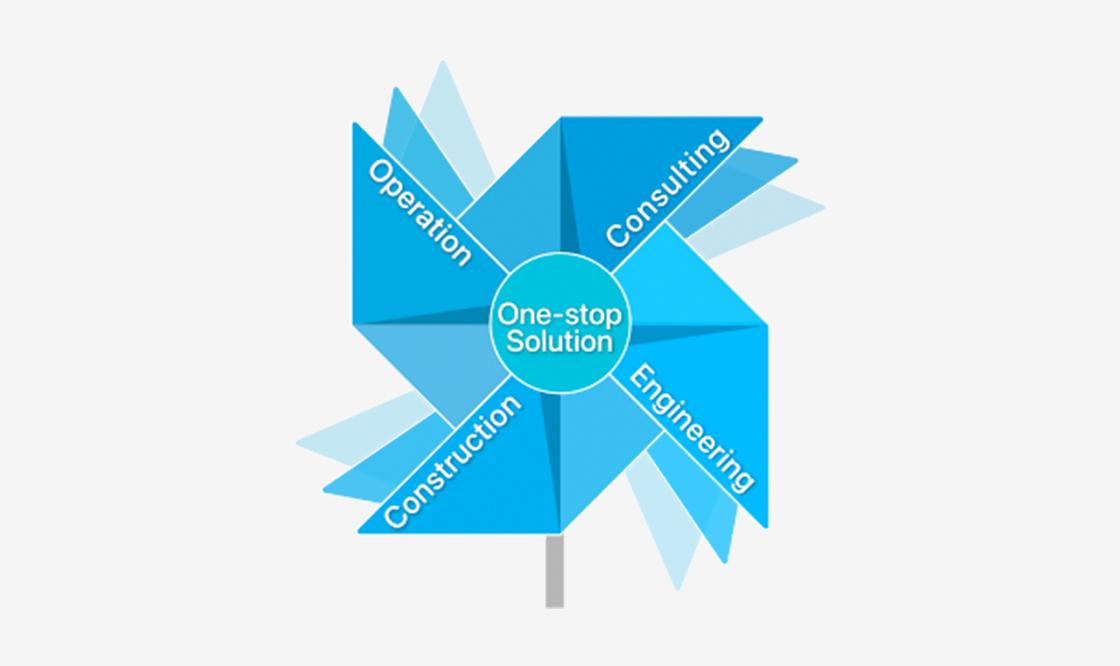 Muratec provides one-stop solutions from conceptual planning of optimum systems to engineering that realizes such plans, smooth construction management and handover. We also make proposals for the evolution of logistics systems in line with your business strategies from after-sales follow-ups after the start of operation to operational improvement planning and renewal in response to changes in the business environment.