Electronic and precision machinery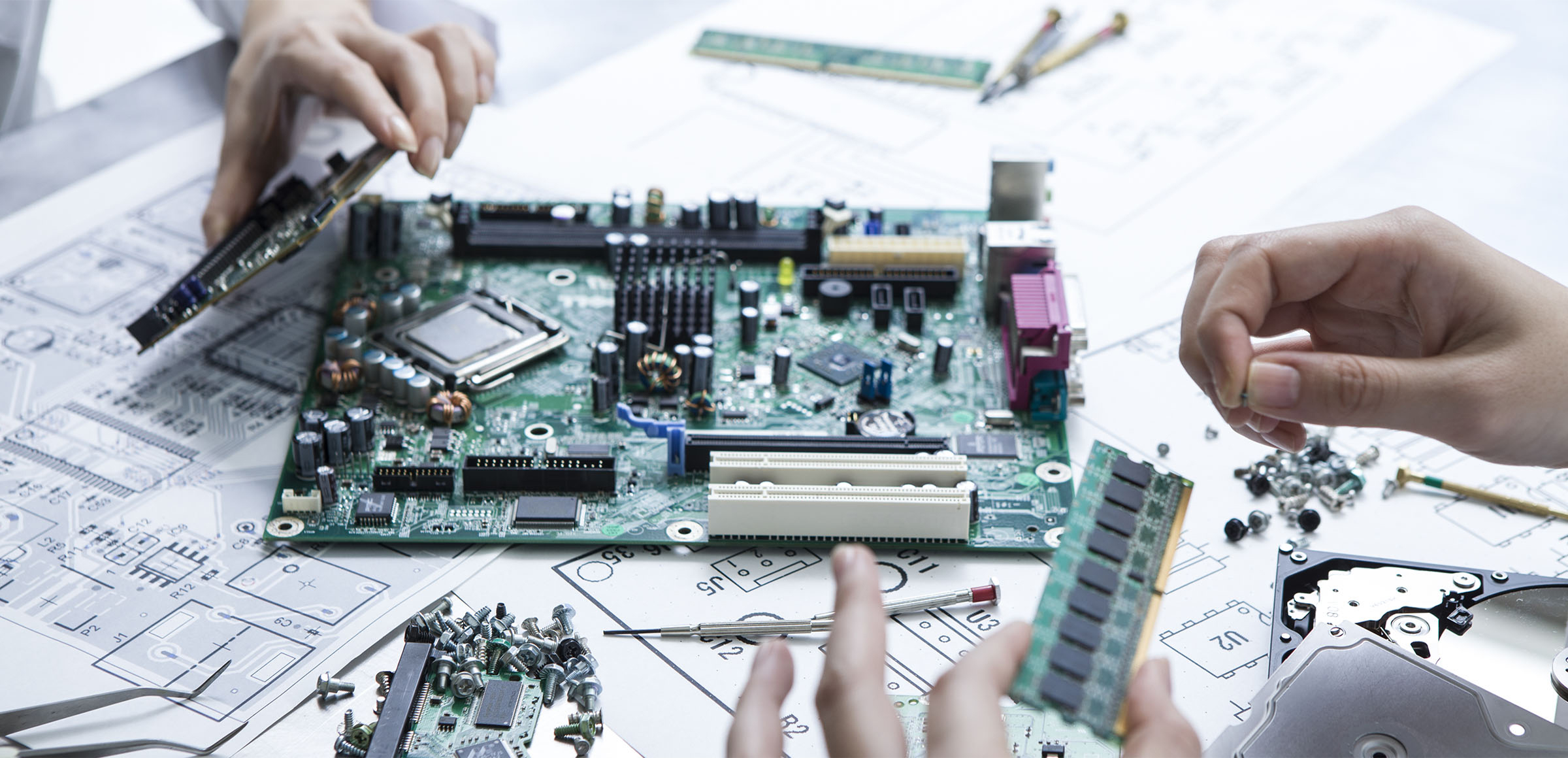 Electronic and precision machinery
With demand for timely parts supply in line with the enhancement of work efficiency and flexible production systems that are capable of multiproduct variable quantity production, we propose smart production processes that flexibly respond to storage of materials through retrieval of finished products, setups and changeovers, changes in production schedules, etc.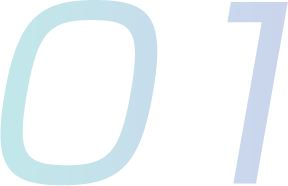 Due to the diversification of products and strengthening of series lineups, etc., an enormous number of parts need to be produced in various combinations. Muratec's AS/RS support production sites with high-density storage and high-efficiency transportation.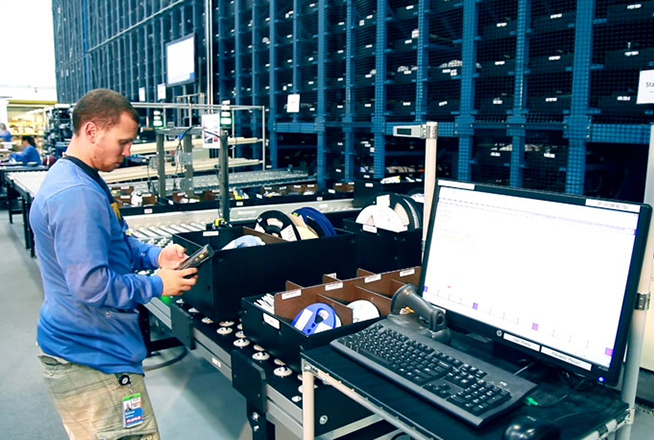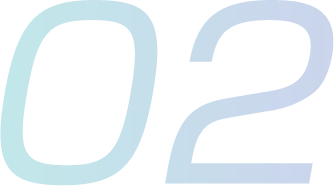 We propose systems that match production processes that link with each customer's host system, including not only storage of parts and products, but also storage of goods in process and storage of set-up parts.