Solutions to storage of hazardous materials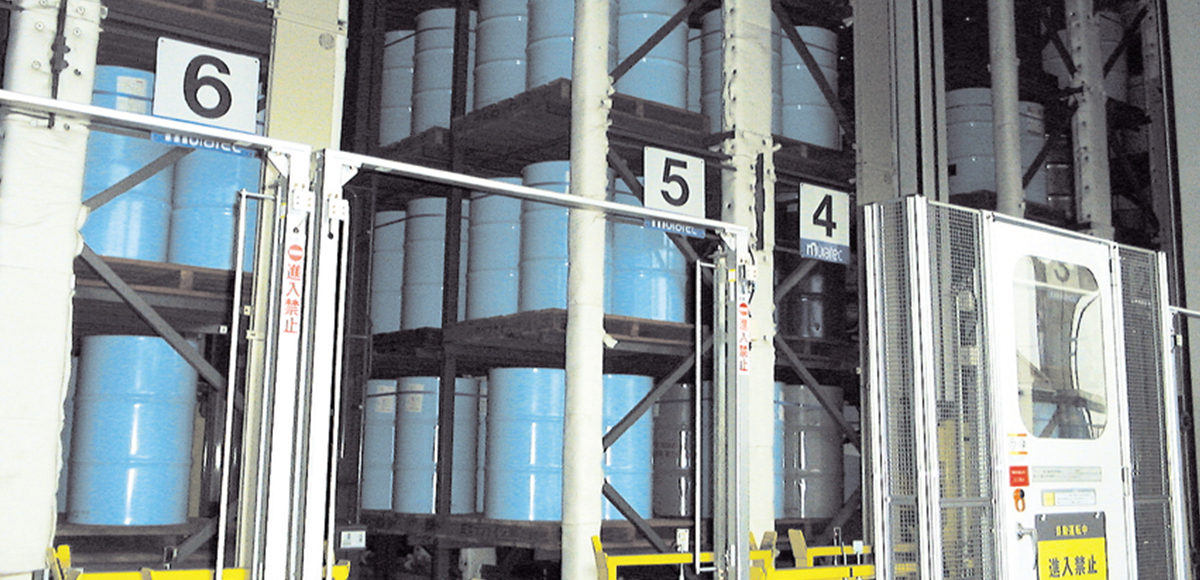 Solutions to storage of hazardous materials
Muratec, since its first delivery in 1971, offers an extensive record of achievements in AS/RS for storage of hazardous materials. Through the adoption of explosion-proof AS/RS, we support efficient storage and retrieval work, while securing the safety of workers.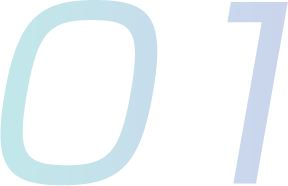 Building-integrated high-density & high-efficiency storage
High-density storage with high efficiency is realized by building-integrated AS/RS (MRS: Multi Rack Structure) in which the racks of AS/RS are used as structural columns, with roofs and wall materials.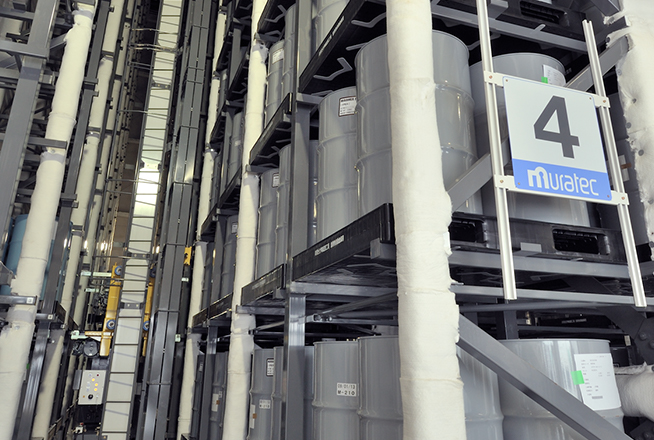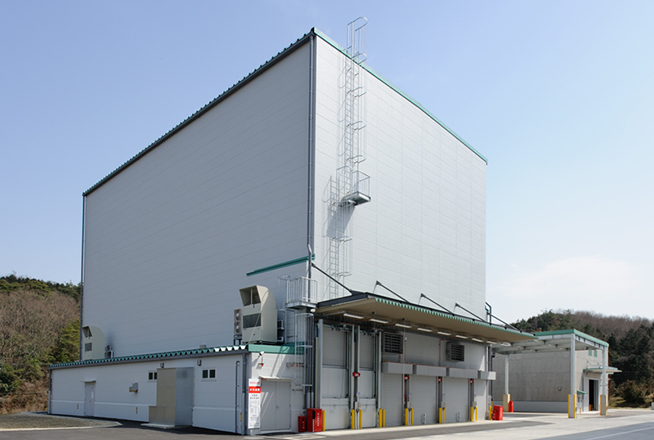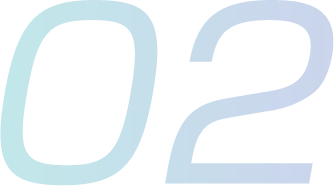 High safety
Certified persons in the in-house first-class architect office supervise design. We propose AS/RS for hazardous materials, including selections of fire-resistant covering and products having passed explosion resistance tests, in accordance with not only the Fire Service Act but also various other laws and regulations.