Automated forklift Premex SLX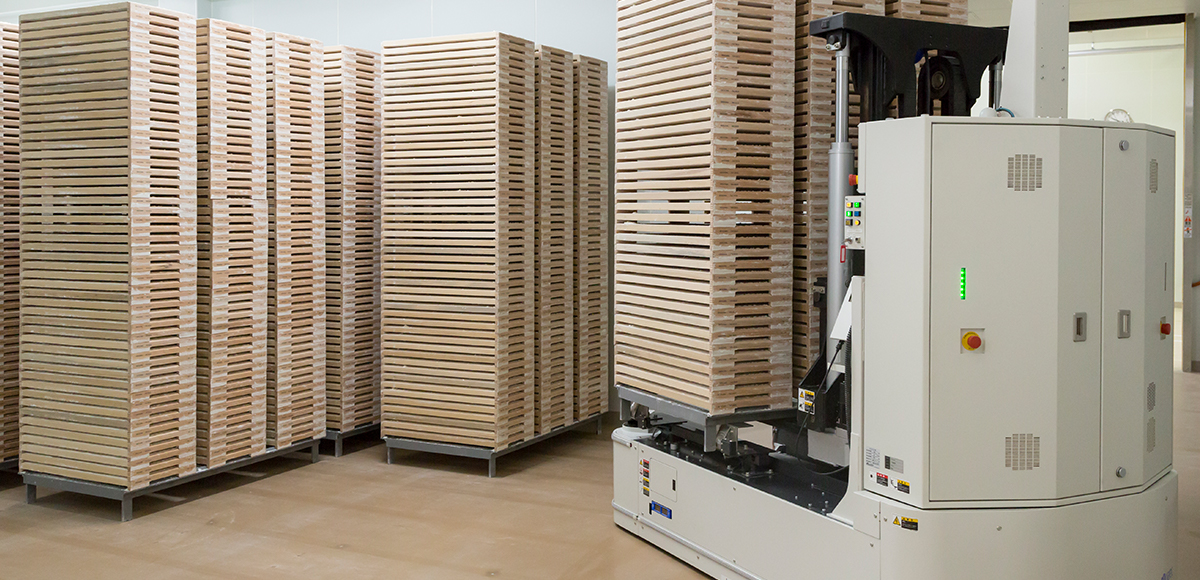 Automated forklift Premex SLX
The forklift type AGV can be easily introduced in existing warehouses, facilitating layout changes. The adoption of the SLAM guidance method can reduce incidental work, including laser reflectors and magnetic spots.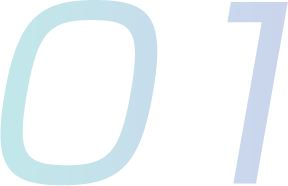 Smooth travel and transfer
With travel by the multidrive system that enables parallel shift/90-degree turns, handover with production equipment and also transport in narrow and small spaces are smooth.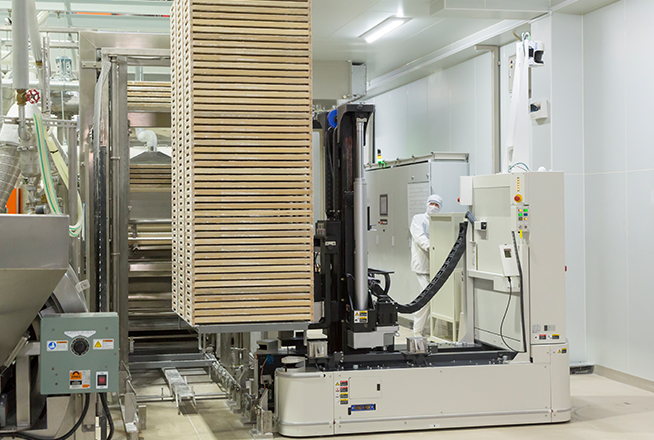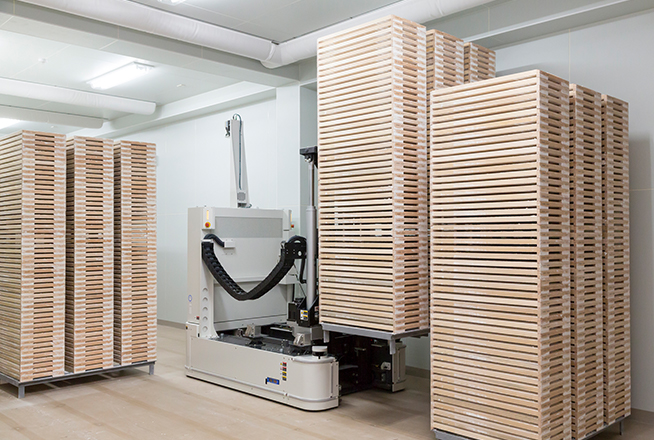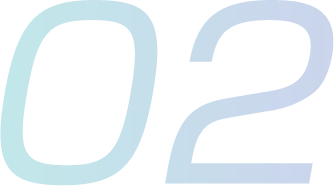 Clean AGV
Through the adoption of oilless electric cylinders, this makes it compatible with clean environments, such as pharmaceutical and food manufacturing. Due to the SLAM guidance, transportation routes can be easily changed, flexibly responding to changes in business environments.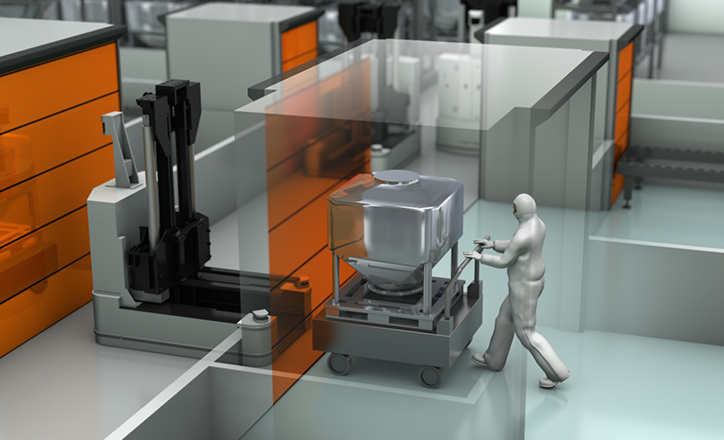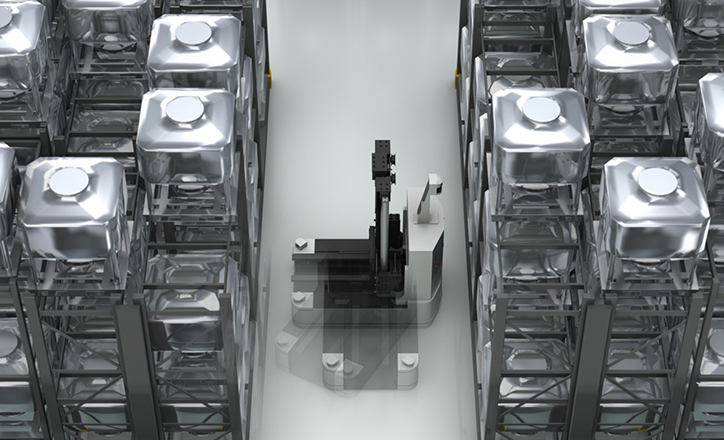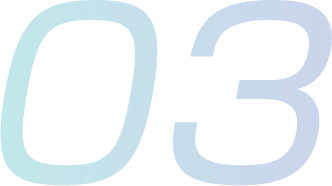 Turning existing racks into AS/RS
Existing pallet racks and moving racks can be operated as AS/RS in combination with Premex SLX. For pallet racks, a safe and efficient picking system can be constructed by separating replenishment aisles for AGV and aisles in work areas.