3D robot warehousing system ALPHABOT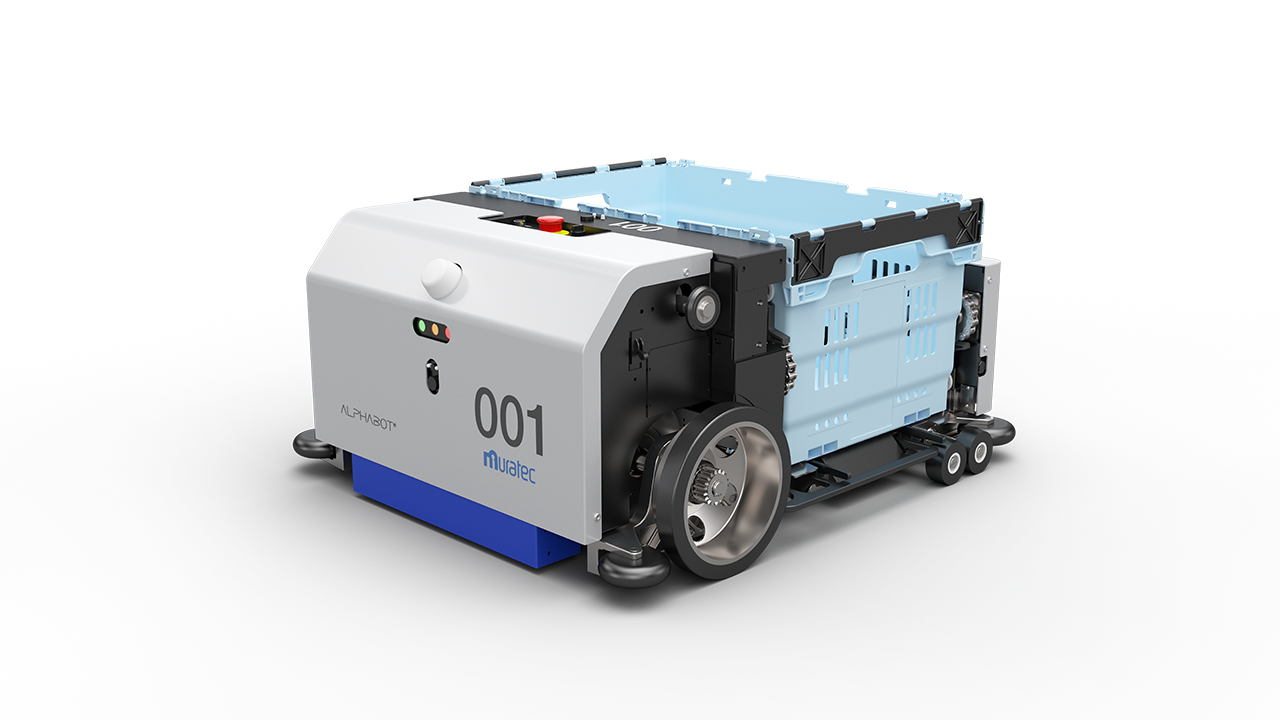 3D robot warehousing system ALPHABOT
The robot carriage "BOT" performs all of storage, transport, sorting and picking in an integrated G2P (Goods To Person) robot warehousing system.

Since the "BOT" can access all storage racks/picking stations, picking by order can be performed with one system.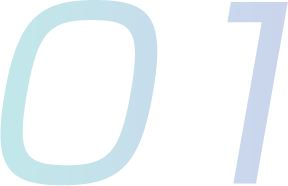 Simple system
The robot carriage "BOT" can move in horizontal and vertical directions by itself.
Thus, it excels in maintainability and redundancy because there is no need for conveyors, elevating lifts, and other equipment to bring packages to workers.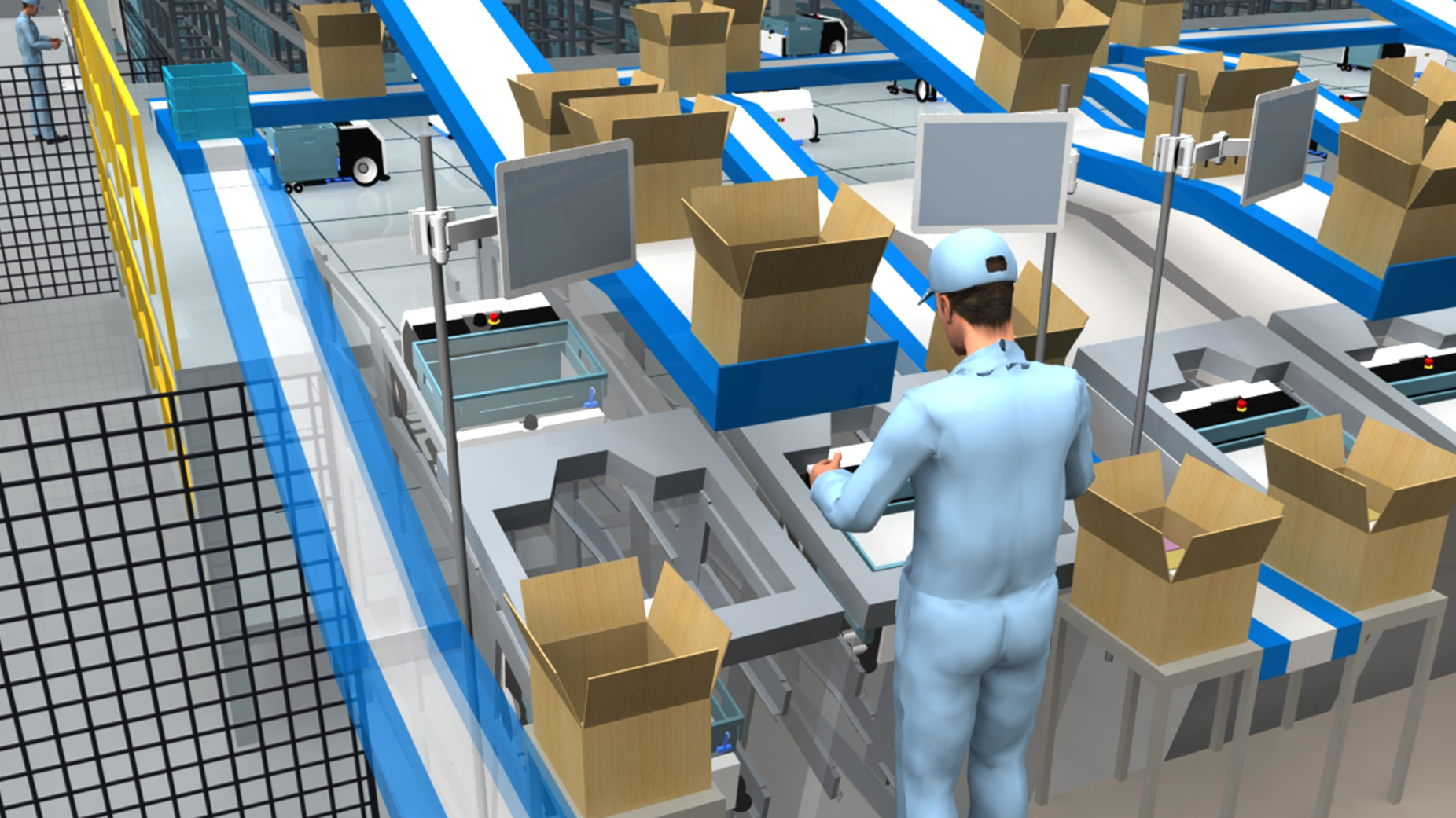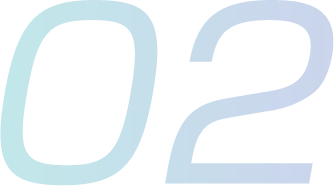 Excellent expandability
Storage racks, work stations, etc., which are designed in units, can be easily expanded in combination with robot carriages according to the capacity required.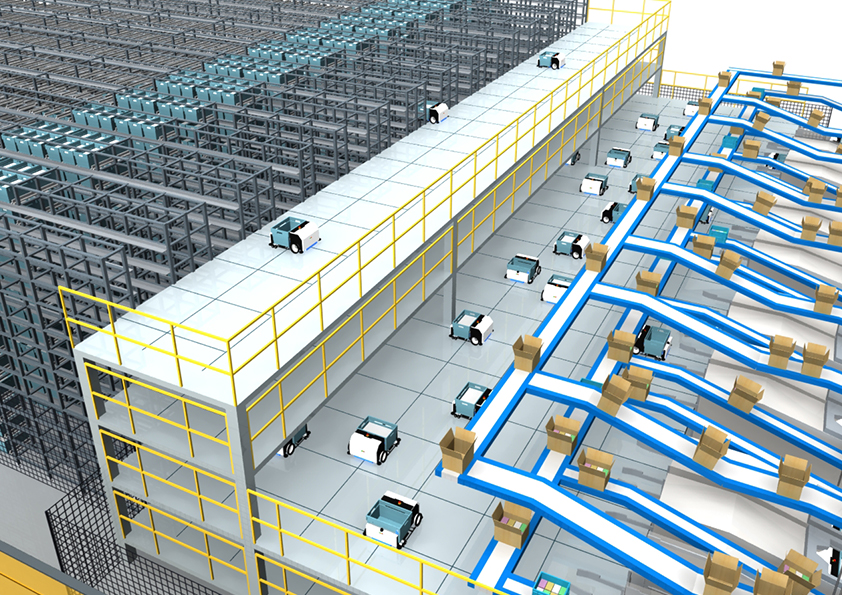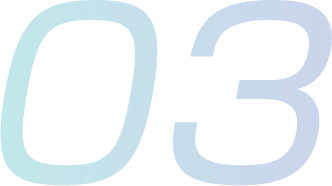 Response to cold chain
Since the robot carriage "BOT" is also operable in cold storage warehouses, a system with three temperature zones (dry, chilled, and frozen) in combination can be constructed.