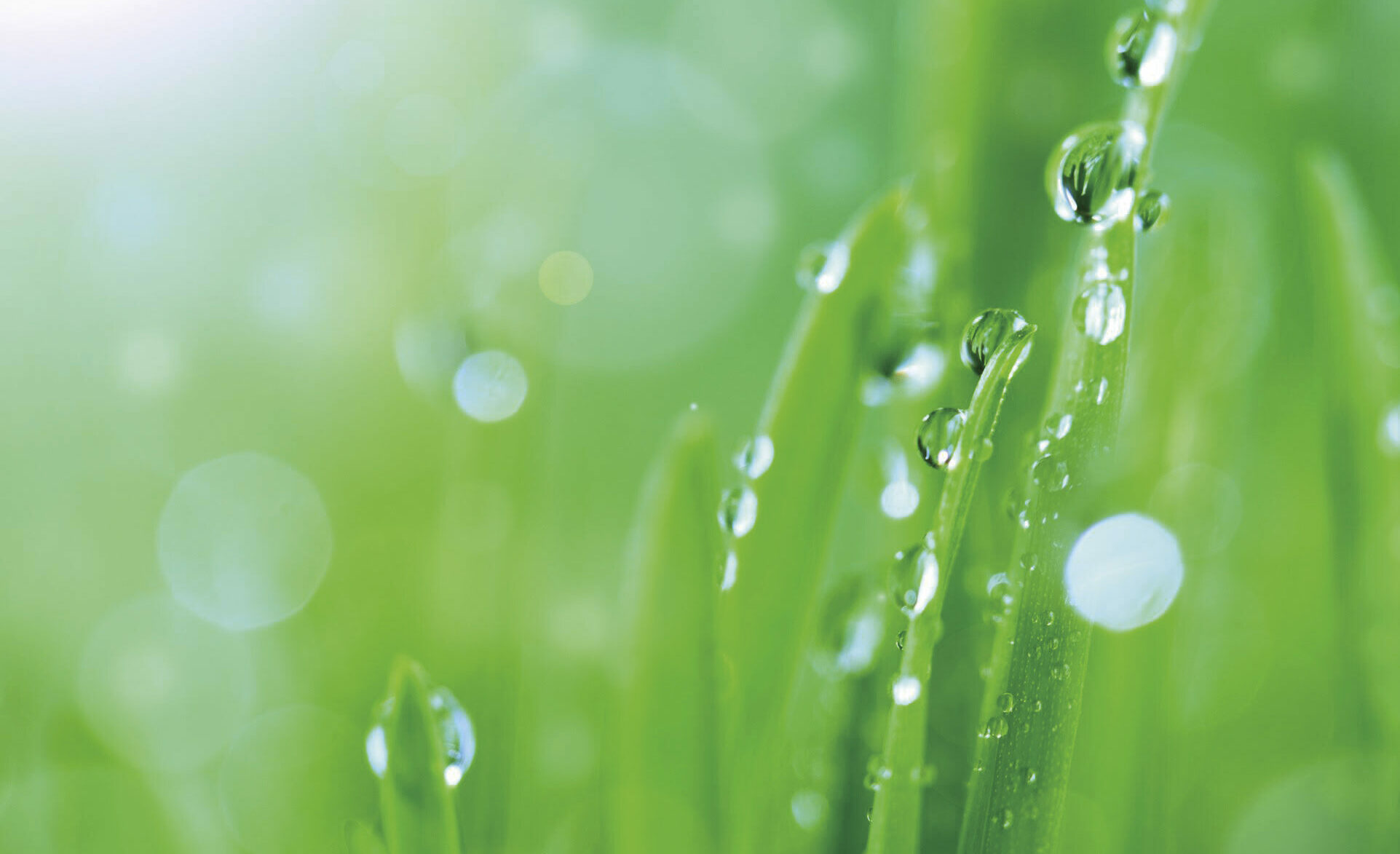 Renewal solutions
For comfortable use of systems as long as possible, we propose strategic renewal plans based on long-term planning.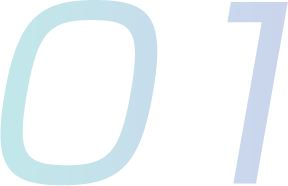 System life planning
We not only provide renewal information, including the life cycles of service parts, but also propose strategic renewal based on long-term planning in consideration of total costs.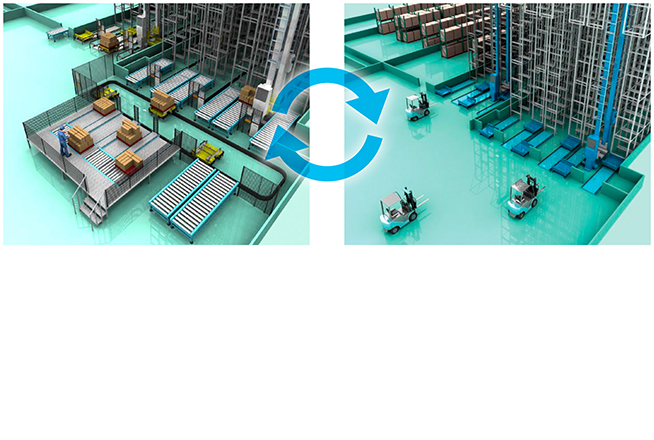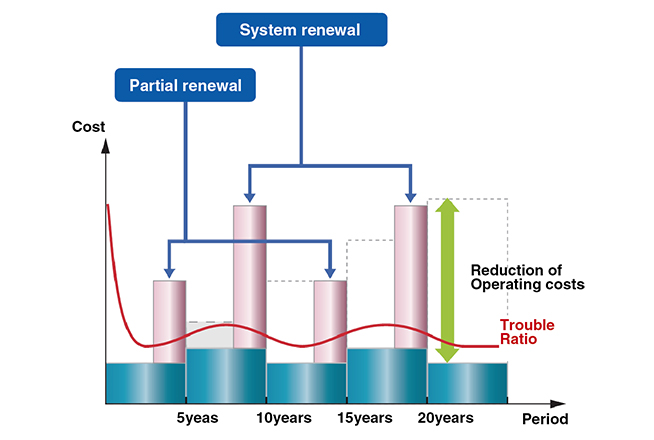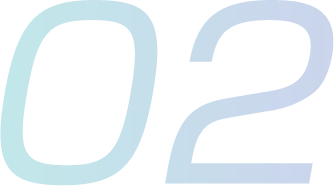 Renewal against environmental changes
We propose system diagnosis and renewal plans according to our customers' environmental changes, such as changes in business condition, anti-earthquake measures, and IoT solutions.