Libraries (document storage)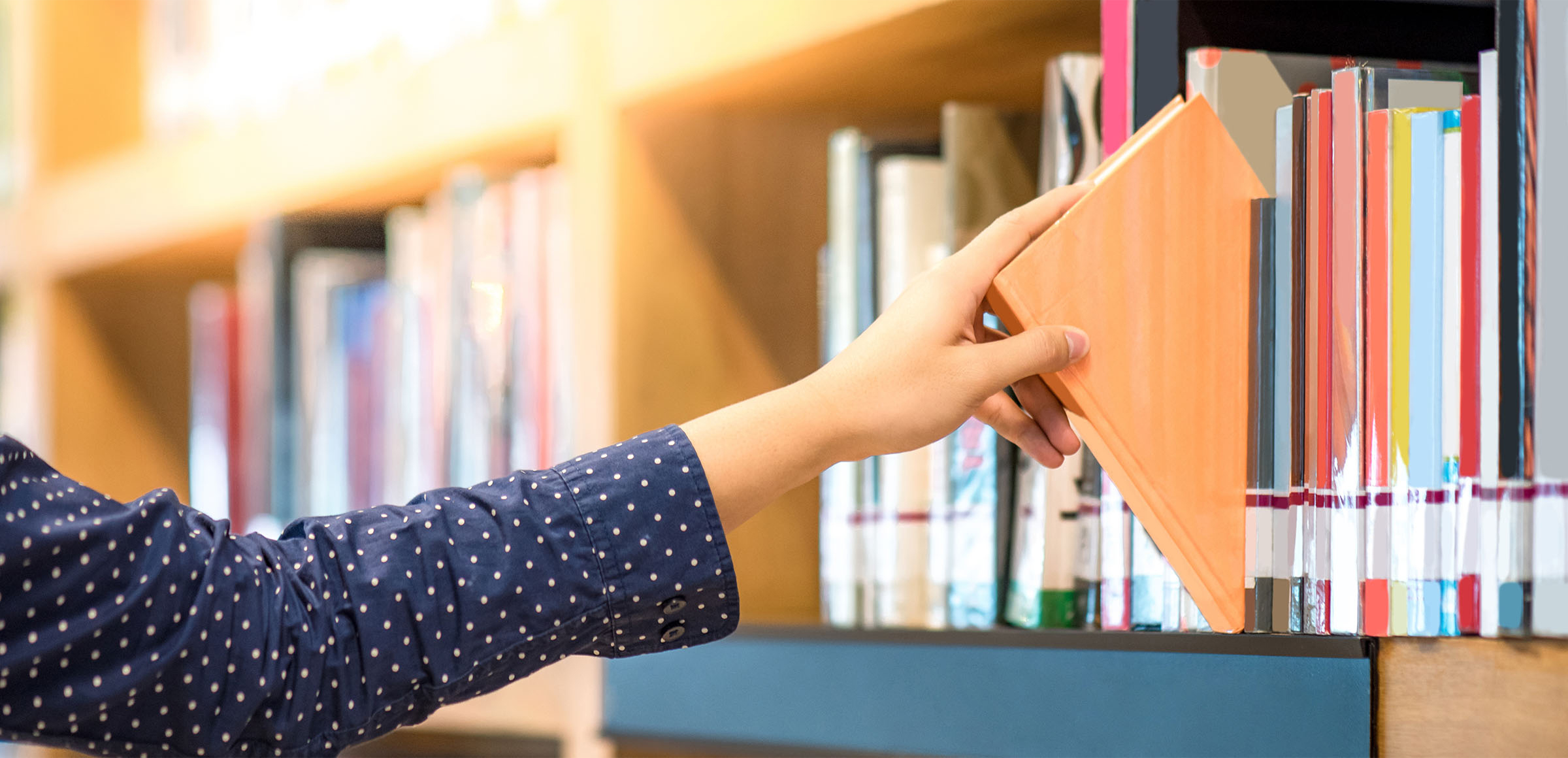 Libraries (document storage)
Demands for appropriate management of documents continue to increase day to day because books and literature that are invaluable to humanity need to be properly preserved in libraries. In addition, the storage and preservation of documents for a fixed period of time have been mandated by ISO9001 and various laws and regulations. Muratec's document storage systems enable not only high-density storage by multi-storied warehouses, but also improvement in confidentiality through the automation of operations, and reduction in worker burden through the adoption of dedicated work stations.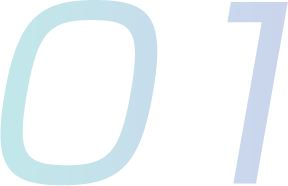 The adoption of multi-storied AS/RS enables higher-density storage compared with flat shelves, such as conventional bookshelves. In addition, collective storage in air-conditioned environments contributes to the prevention of document deterioration and pest & fungus damage.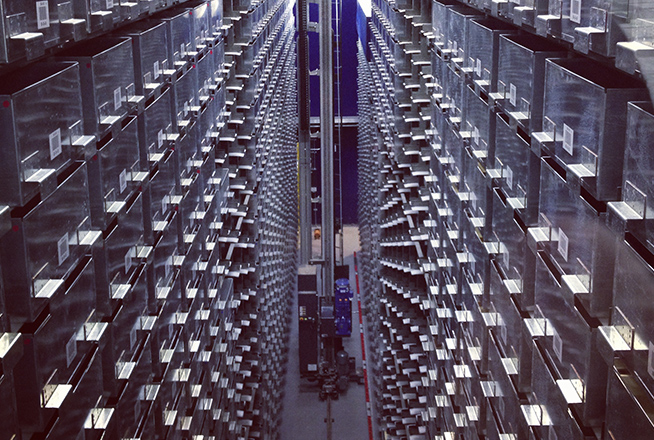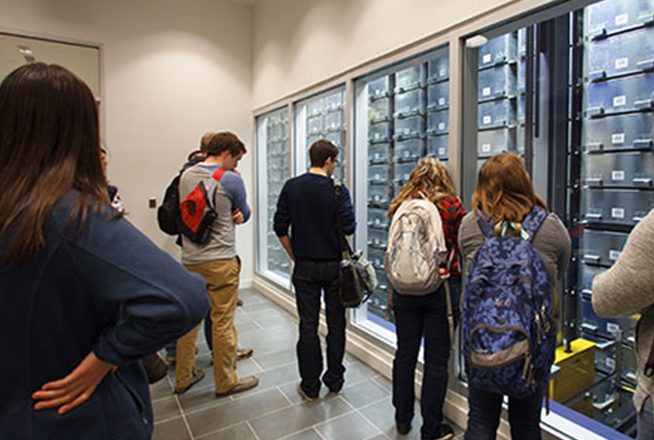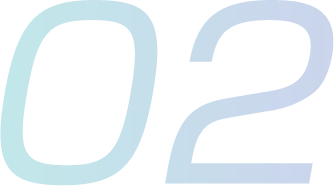 Packages stored in and retrieved from AS/RS are sent to dedicated work stations where workers wait. This eliminates the need for people to walk around as in the past, enabling significant labor and power-savings.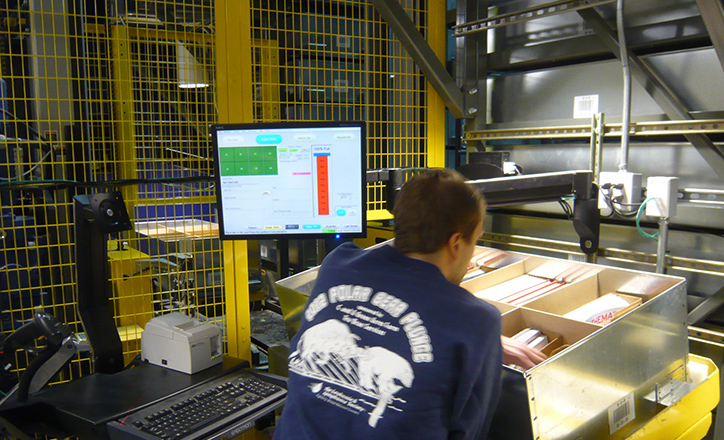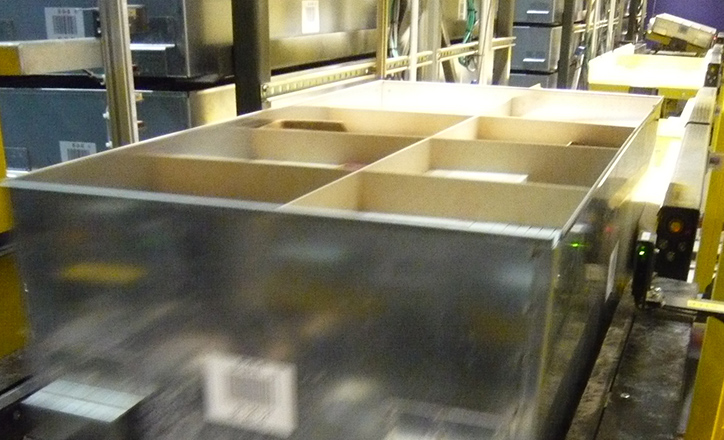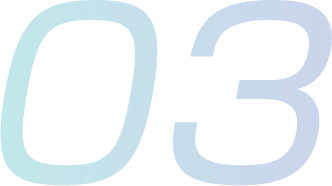 Not only can the inventory of stored items be managed by software, but also authorization levels for granting access according to the function of each worker can be set. In addition, more secure management systems can be established by grasping the operating history.