Shuttle system Uni-SHUTTLE HP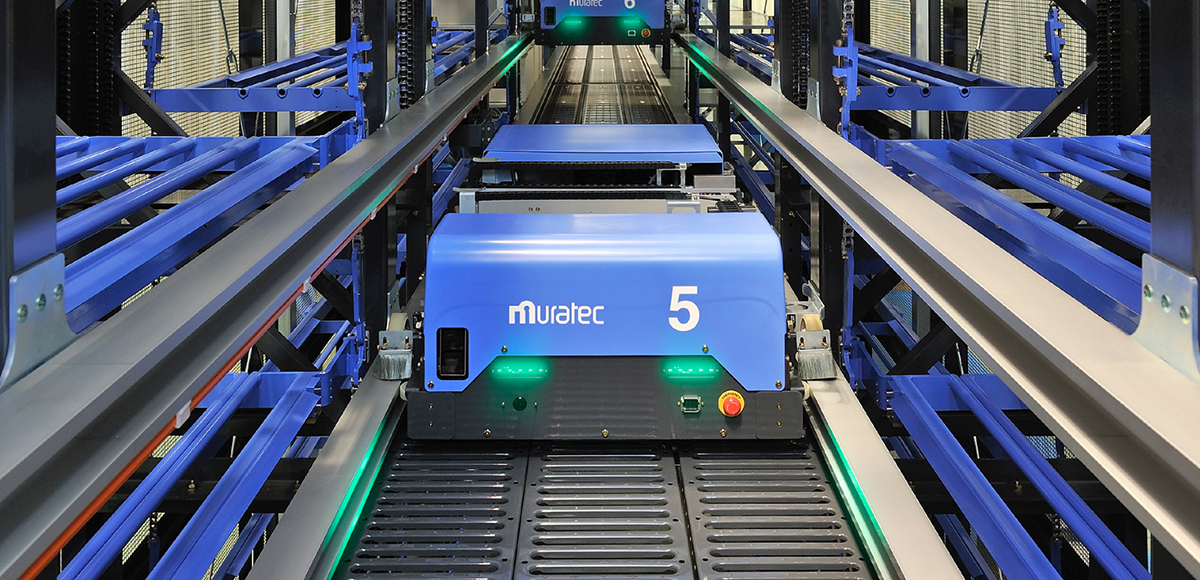 Shuttle system Uni-SHUTTLE HP
The shuttle type AS/RS combines flexible storage and sophisticated transport/sorting functions. With utilization of high storage and retrieval capabilities, group retrieval and retrieval in permutations and in order are realized.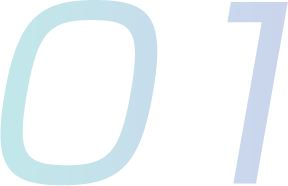 Higher-efficiency picking
From many SKUs, retrieval in permutations is performed at high speed by store/category. Since workers can perform picking at fixed points, picking by crawling work that would require significant manpower and space can be eliminated.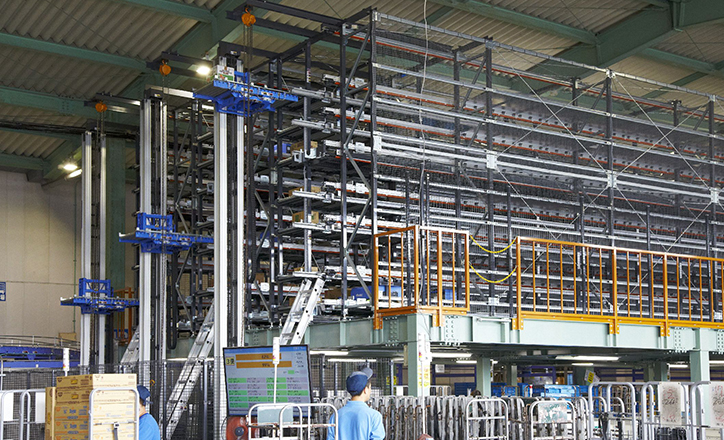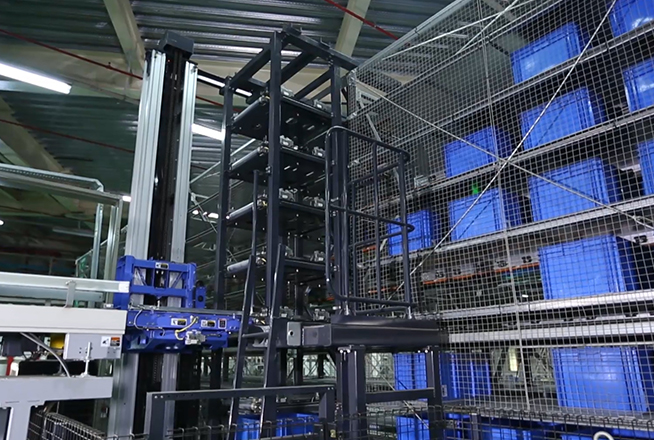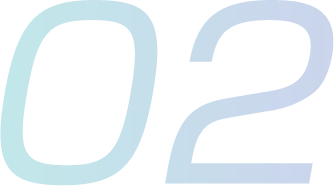 Extensive equipment variations
There are multiple variations of shuttle carriages and vertical conveyors, and optimum systems can be constructed by combining them according to storage and retrieval capacity required.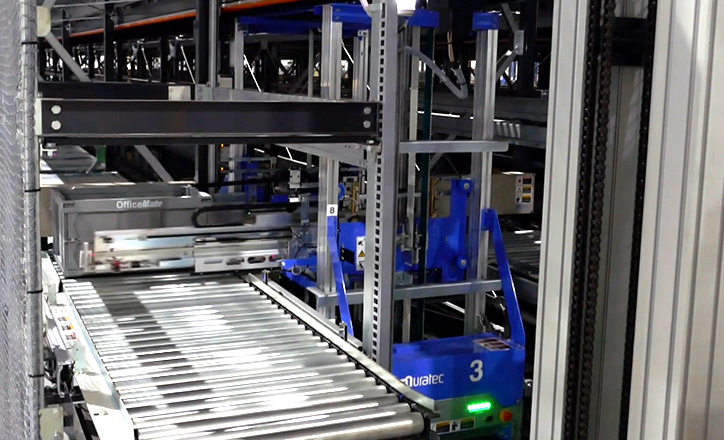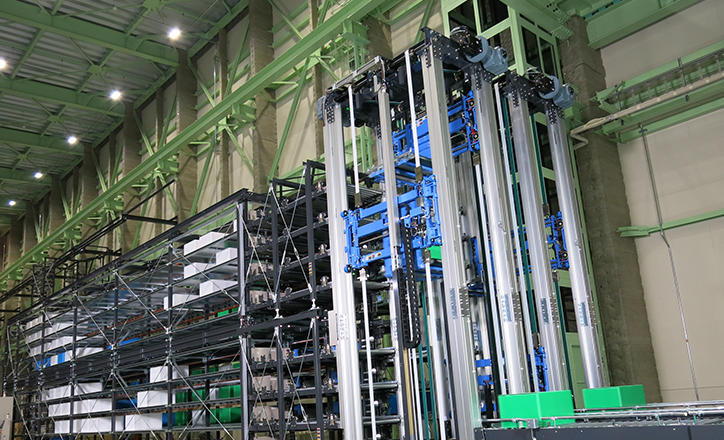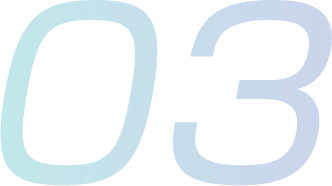 At manufacturing sites
Temporarily stored raw materials, parts, and goods in process are speedily supplied to manufacturing lines in the order of production. A space-saving simultaneous palletizing system of multiple items can be realized by installing multiple vertical conveyors to be used for sorting and dispensing before palletizing.