Distribution of medical supplies and miscellaneous items for daily use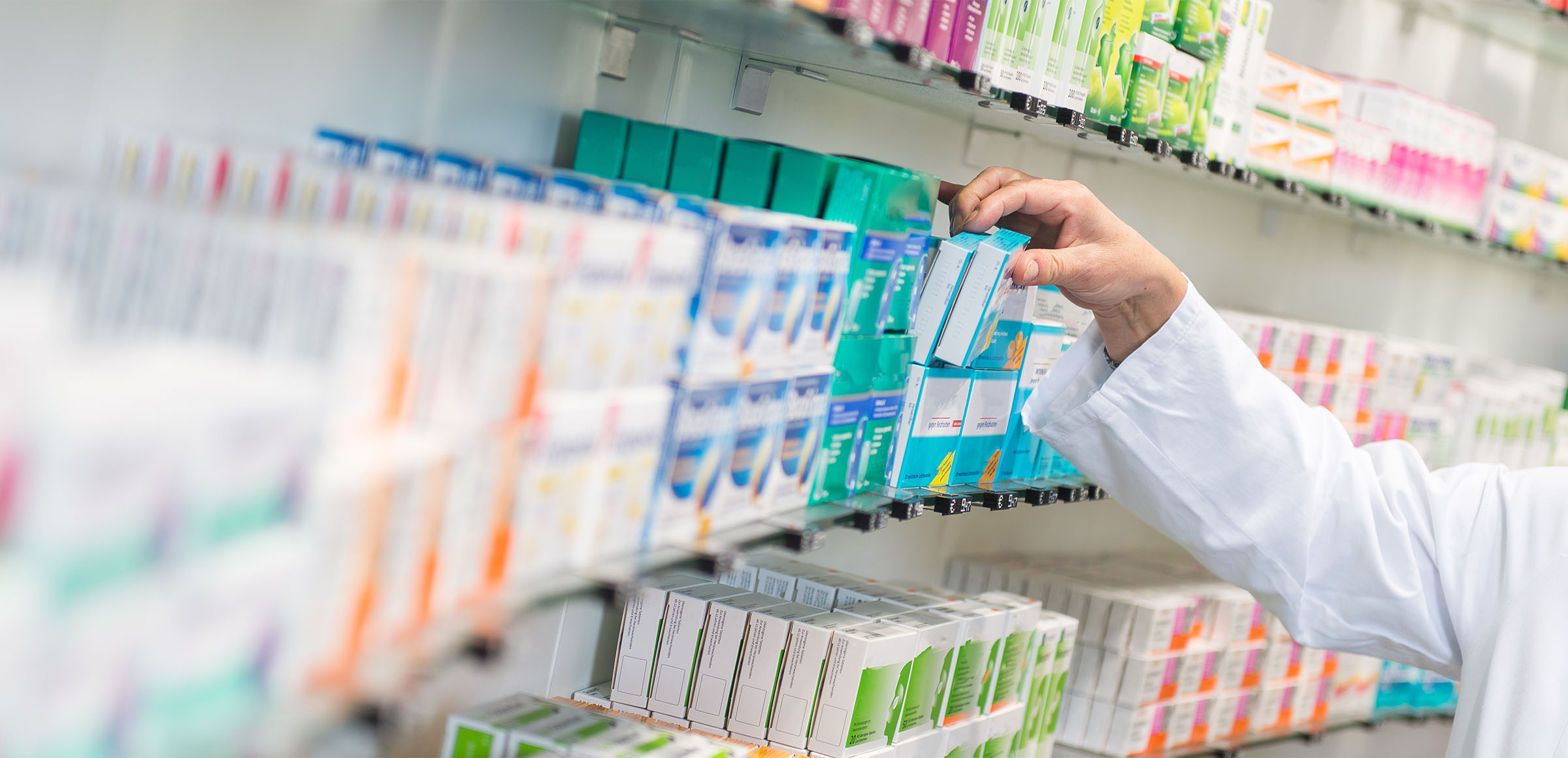 Distribution of medical supplies and miscellaneous items for daily use
The environment surrounding the distribution of medical supplies and miscellaneous items for daily use continues to change with the increase in logistics cost per unit price of products through the acceleration of use of generic drugs and direct selling by manufacturers. We propose solutions in response to high-efficiency storage, high-density storage that responds to high SKUs, high-speed storage and retrieval, high-speed sorting, and automated picking as well as 24-hour operation, workforce reductions, and various other challenges.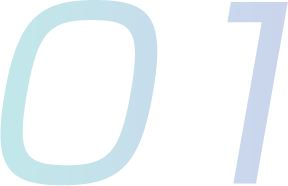 Muratec provides industry-leading high-speed, high-efficiency storage and retrieval systems. We propose diverse transportation solutions so that high-mix low-volume products of various sizes and types are retrieved and sorted at optimum timing, and retrieved in permutations by store or destination.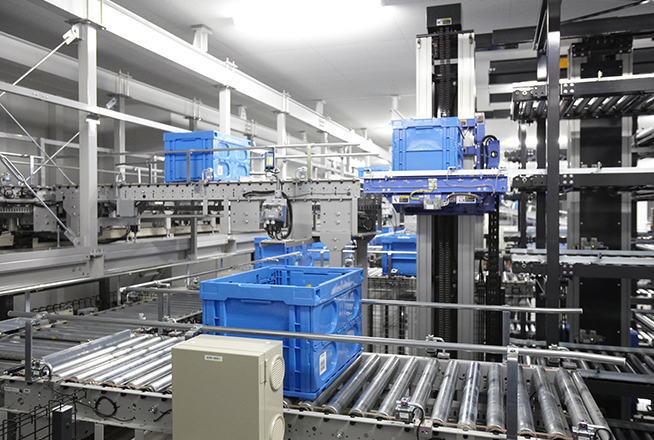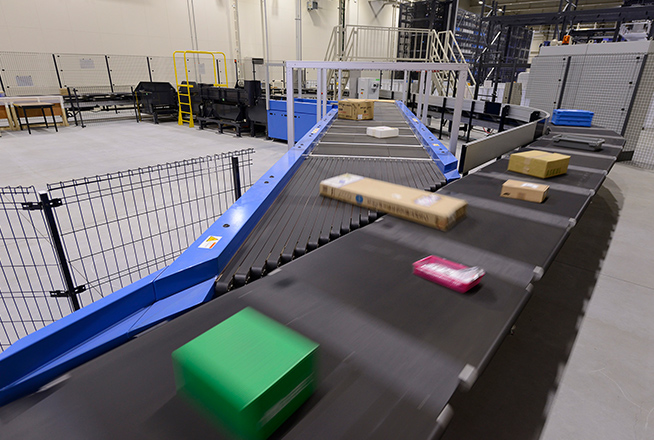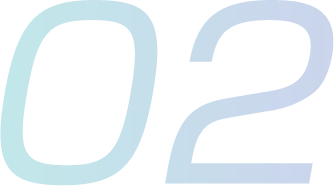 Picking man-hours continue to increase sharply at logistics sites due to the increase in assortment of products as well as small-lot and increased frequency. We propose a wide range of automated solutions, including enhanced efficiency of grouping and robotic piece picking systems.