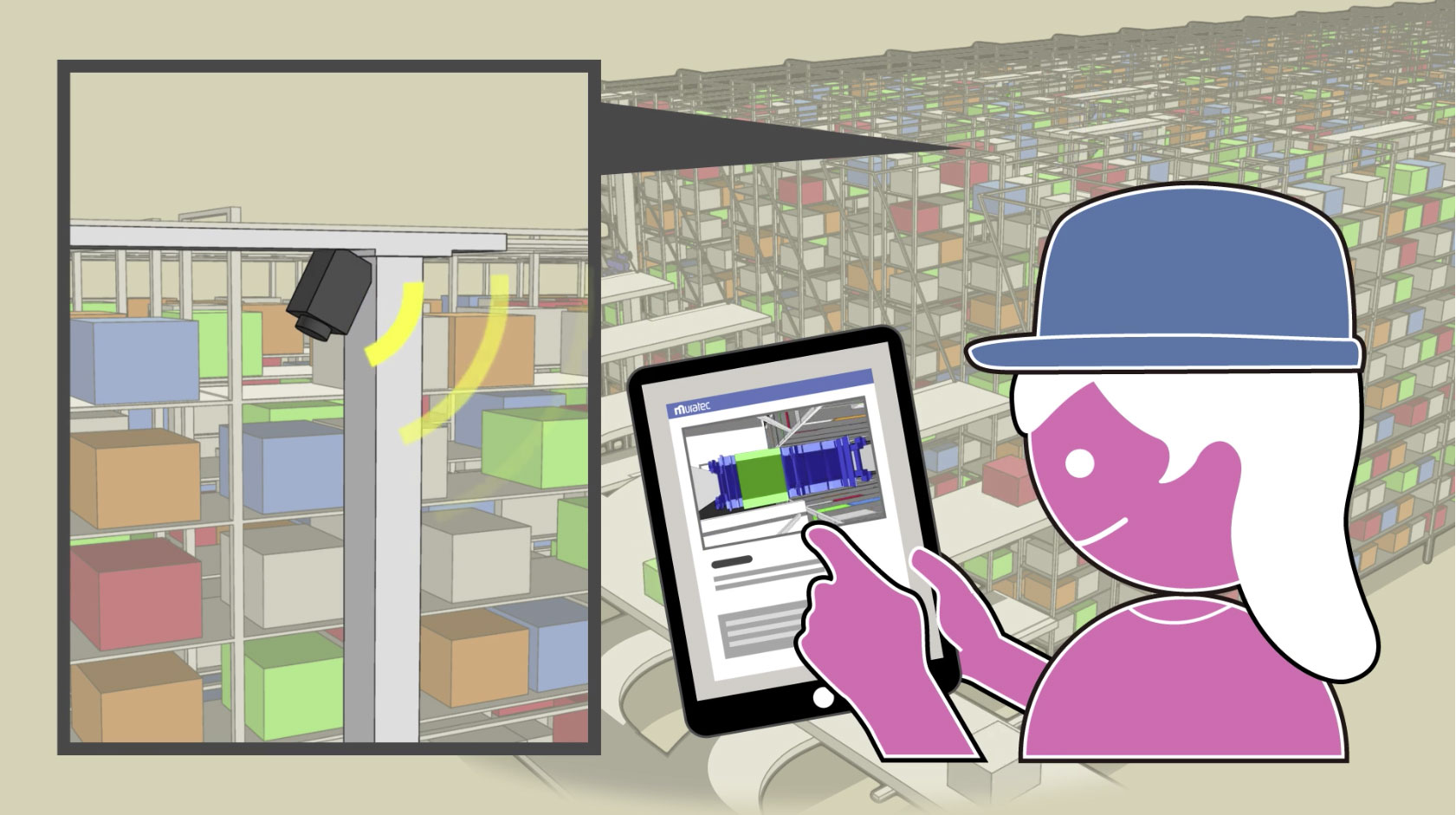 Camera/sensing system
(Muratec E-LOGICS: Camera/Sensing Solution)
Real-time collection of data with various cameras and sensing systems added to material-handling equipment is used to aid in the quality control of stored items, and remote monitoring and preventive maintenance of the material-handling equipment.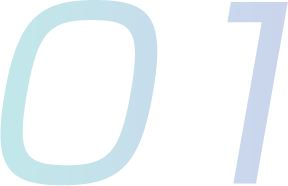 Visualization of all on-site situations
With cameras mounted on cranes and AGVs, sites where it is typically difficult for workers to approach, such as high places and cold storage warehouses, can be monitored from remote locations in real time. In addition, in the event that a facility suddenly stops, automatic before-and-after video recording like a dashboard camera and analysis by AI facilitate the investigation of the cause.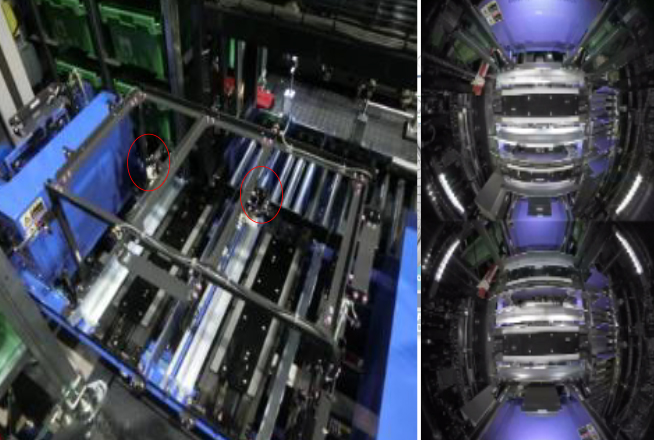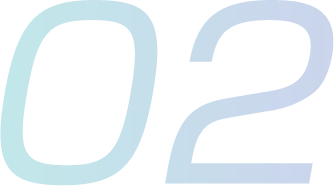 Improvements in logistics quality
Stored items and surrounding temperature are monitored by installing infrared cameras. A heat map of the entire facility can be created from the measurement data to visualize temperature distribution, which can be utilized for quality control of products, etc.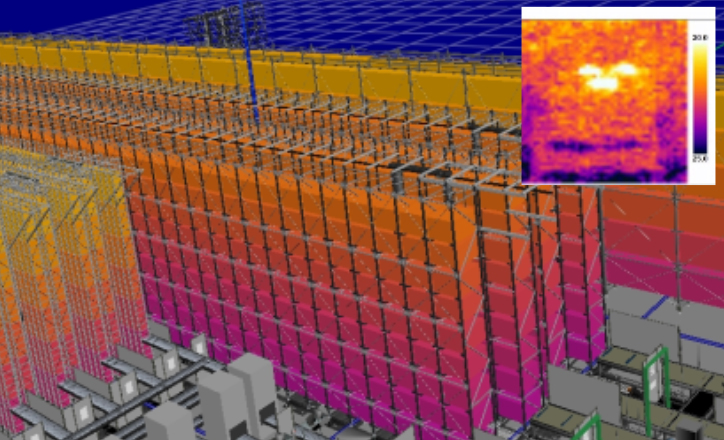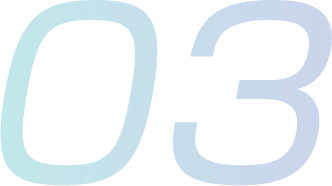 Equipment/facility monitoring and preventive maintenance
As vibration, speed, and other sensor boards are mounted to equipment/facilities, the status of the equipment/facilities can be monitored in real time from the obtained data. By diagnosing the data through the utilization of AI to make mechanical failure predictions, large-scale trouble can be prevented from occurring.