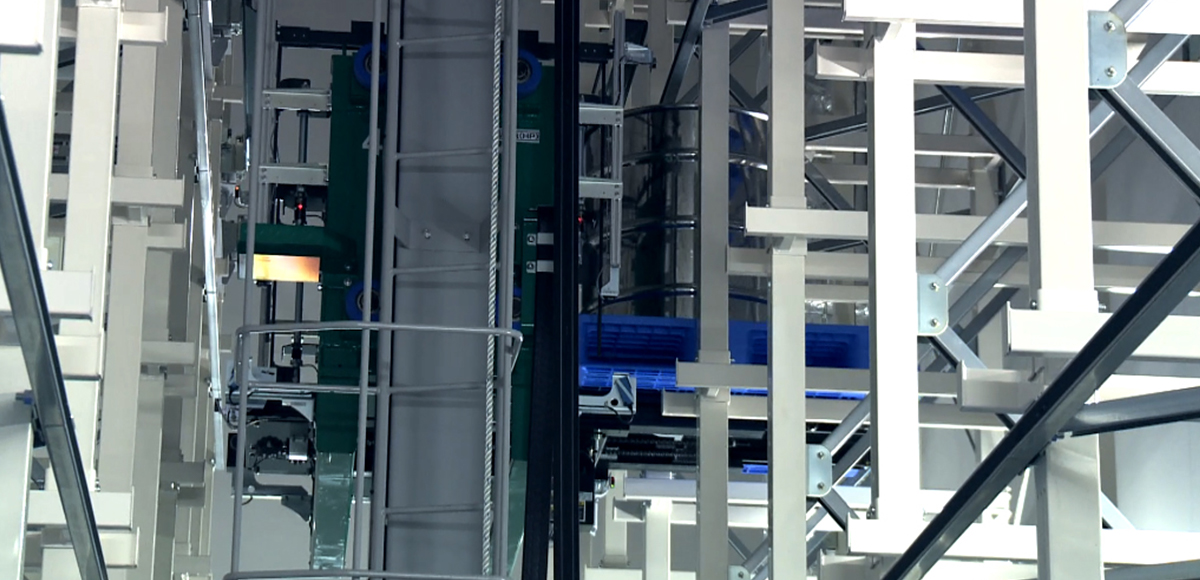 Clean solutions
Muratec is a world-class leading company that provides storage and transport automation systems for semiconductor manufacturing plants. By utilizing the technology we have nurtured in the semiconductor industry where production technology evolves at high speed, we offer an extensive record of achievements in pharmaceutical, food, and various other industries that require clean environments.

Clean FA to TOP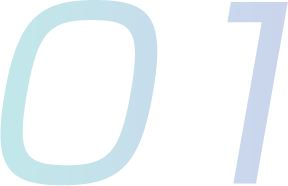 Clean environmental technology
We propose optimum solutions with clean environmental technology having been nurtured by an extensive record of achievements in ICR (Industrial Clean Room), including airflow analysis (velocity and pressure), FFU (Fan Filter Unit), panel construction, and solutions for Class 10.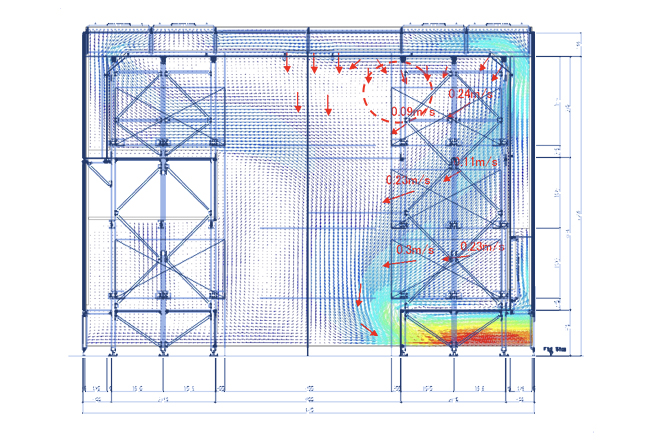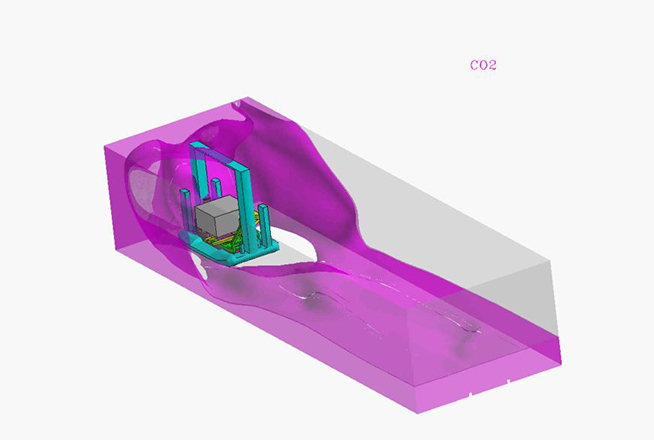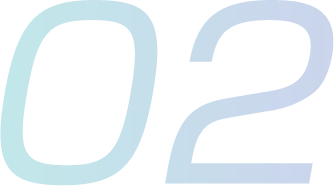 Selection of materials excelling in cleanability
Cleanability is improved by adopting closed cross-section materials, sealing openings and lowering protrusions with use of high-strength square pipe materials. With high versatility, we respond to both ICR/BCR (Biological Clean Room) and general environments.