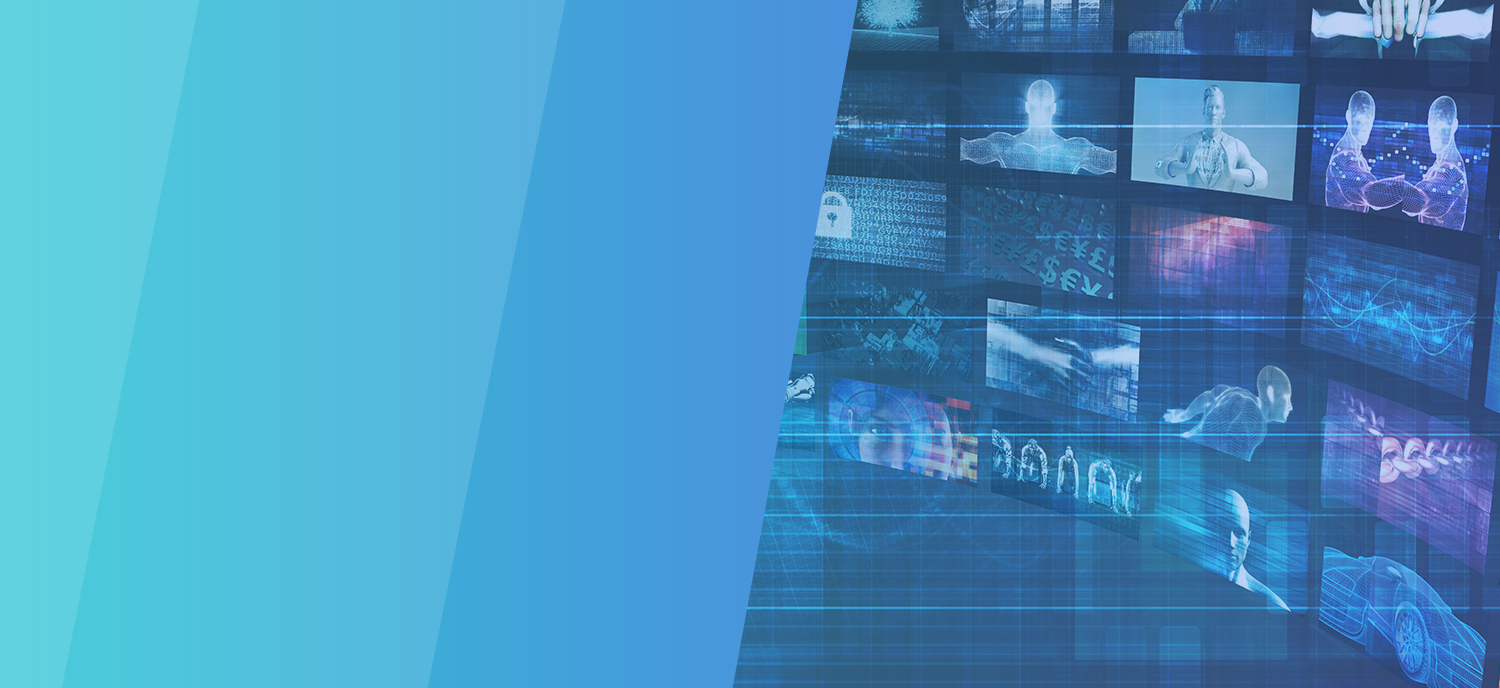 Customer
support
"Never stop" support
"Evolving" support
Remote support
We provide 24/7 support through the utilization of IoT solutions "Muratec E-LOGICS."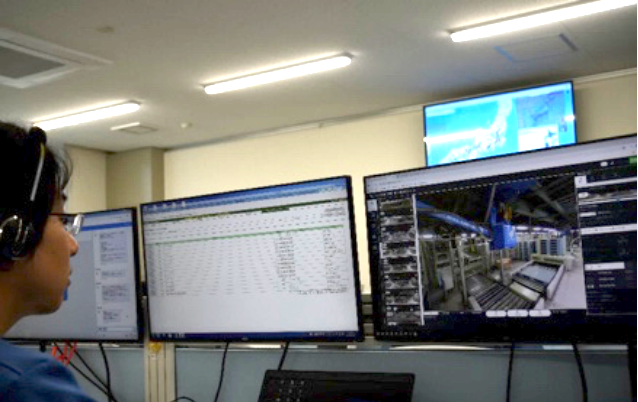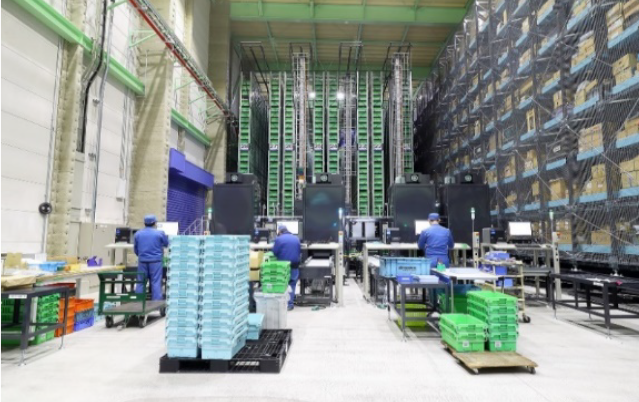 Highly accurate predictive maintenance and preventive maintenance, including early replacement of parts and inspections, are performed according to facility monitoring system diagnosis.
In case of trouble, speedy field recovery work is assisted by our remote work support system, while accurately grasping the occurrence state by facility monitoring.
Our call center is open 24/7/365.
The Muratec Global Parts Center takes BCP measures so that parts supply is never stopped, including anti-earthquake measures, network control by SDN, and WMS linkage that enables shipping from other bases even during downtime.
On-site support
Field engineers will visit your site from our bases around the world.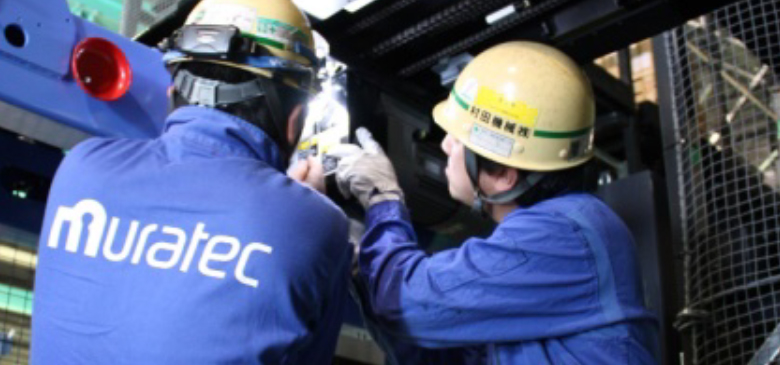 Field engineers who have participated in the launch of customer facilities and are knowledgeable of the customer's facilities provide dedicated support even after operation is brought online.
Various maintenance contract menus, including periodic inspections of facilities and information systems, are available.
In case of trouble, the nearest field engineer will visit your site with the aid of the Muratec E-LOGICS earliest dispatch system.
With the aid of the Muratec E-LOGICS remote work support system, professional engineers assist field engineers in identifying the cause and taking measures, which will lead to a speedy recovery.
Renewal solutions
There is a wide choice of facility renewal and operational improvement menus according to the changes in our customers' business environments.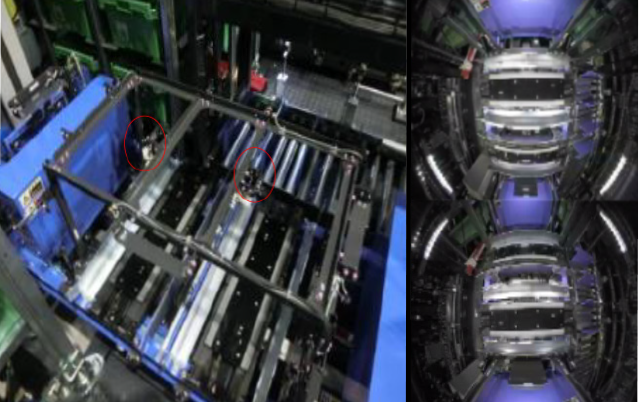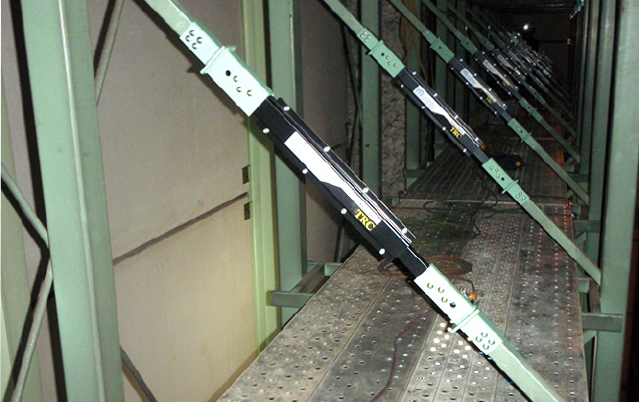 Renewal proposal: We propose and execute operational improvements in response to current challenges, and enhancement of work efficiency from on-site perspectives.
Replacement proposal: Facilities and information systems are replaced with highly cost-effective ones with long-term renewal planning.
We propose the latest IoT solutions, such as Muratec E-LOGICS camera/sensing system, operating system, and analysis & diagnosis system.
We propose BCP measures, such as installation of anti-earthquake devices for existing facilities.
We propose safety and health measures, such as installation of facilities and modifications in accordance with the "Comprehensive Safety Standards of Machinery."