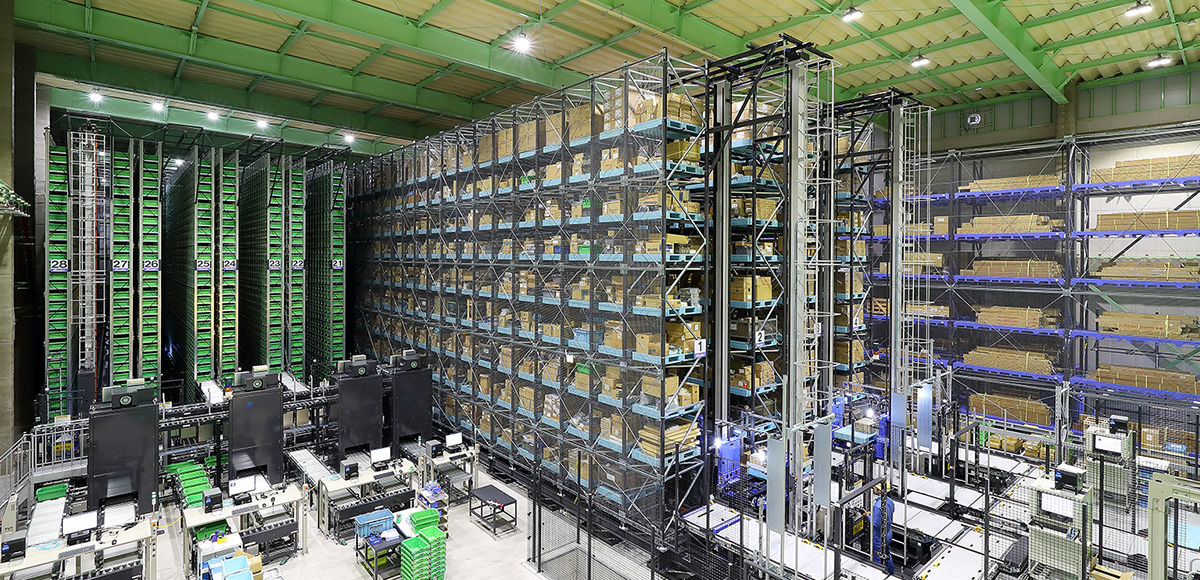 AS/RS
As storage, transport, and sorting functions are integrated, transport to processes and replenishment for picking are automatically performed while storage and retrieval as well as inventory are managed by WMS (warehouse management system). This is an automation solution that makes the flow of things smooth at distribution centers and production sites through integration with information.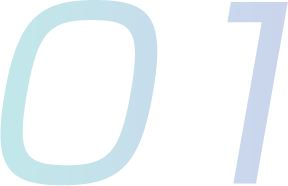 Response to diverse packing styles in various industries
We have extensive know-how that responds to various packing styles, such as pallets, containers, rolls, cases (free size), crates, long items, and heavy loads.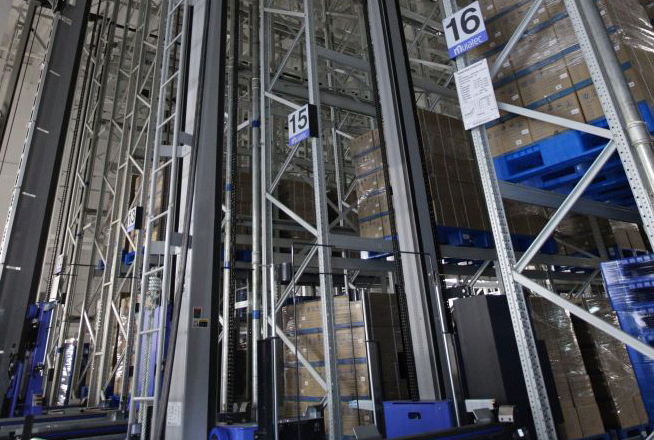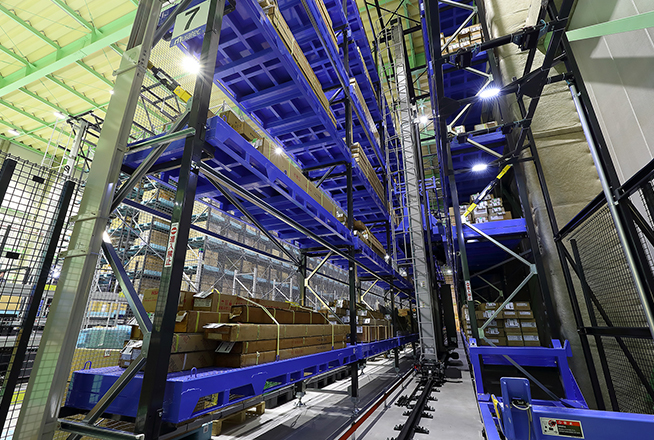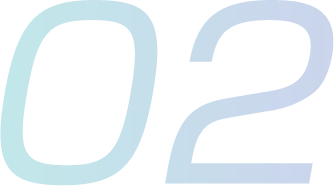 Diverse AS/RS solutions
We provide diverse AS/RS solutions according to various uses, such as refrigeration/cold storage warehouses and warehouses for storage of hazardous materials.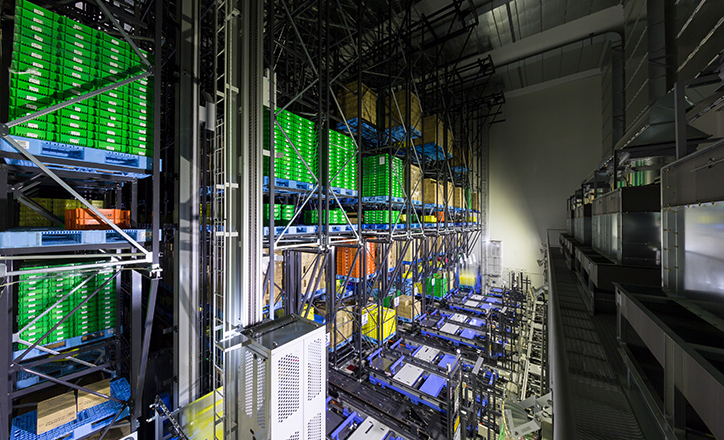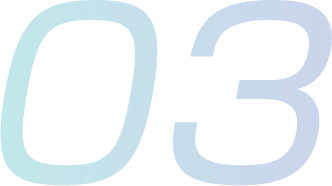 Extensive AS/RS applications
We realize extensive applications, such as storage of intermediate products, G2P picking, and multilayer story supply by using various functions of AS/RS, such as three-dimensional transfer, multilayer story access, and retrieval in permutations.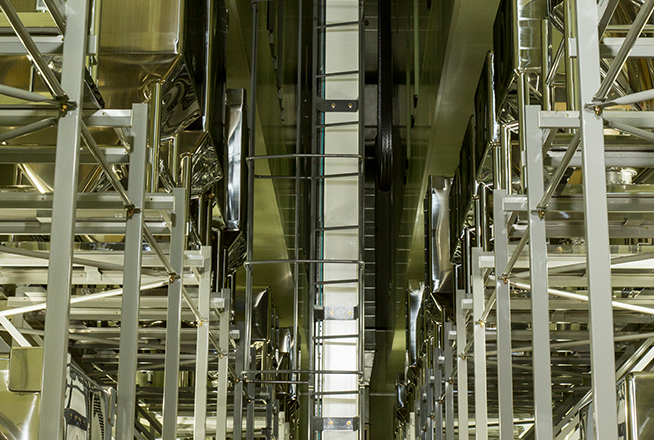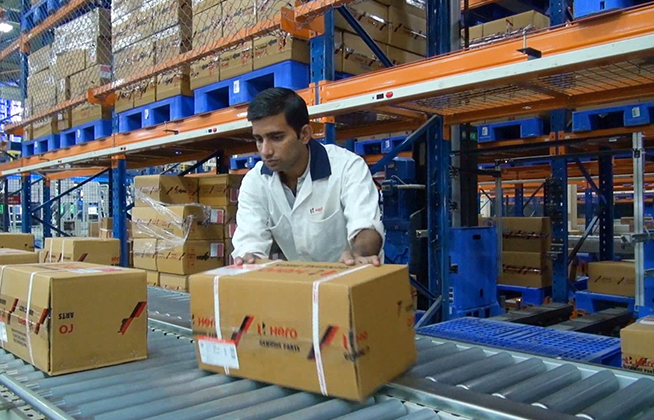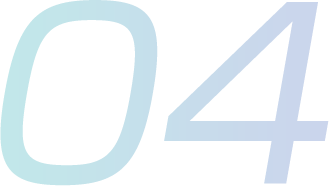 Various AS/RS
Besides AS/RS that combine racks and cranes, shuttle type AS/RS and gantry robot type AS/RS are available.