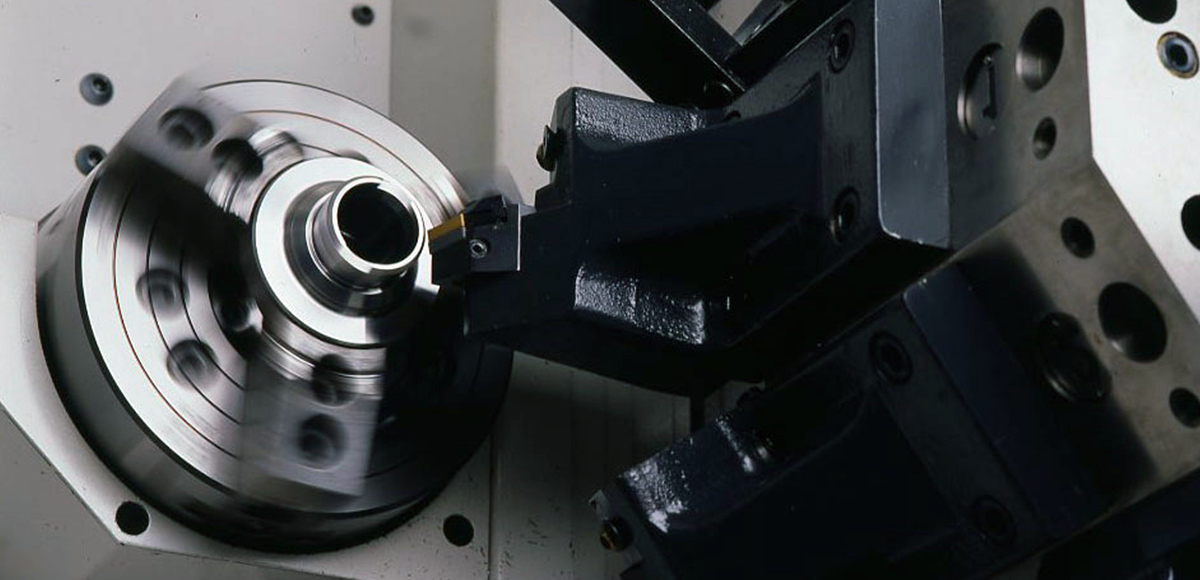 Machinery
We establish seamless production processes from storage of materials to retrieval of finished products by smart linkage between transport systems in factories and host systems (ERP) or manufacturing management systems (MES).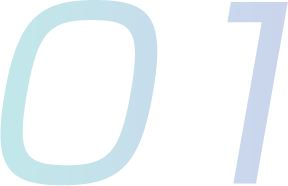 In response to a variety of packing styles, such as pallets, buckets, long items, heavy loads, and small items, we provide optimum proposals according to storage and retrieval frequency, linkage with production lines, etc.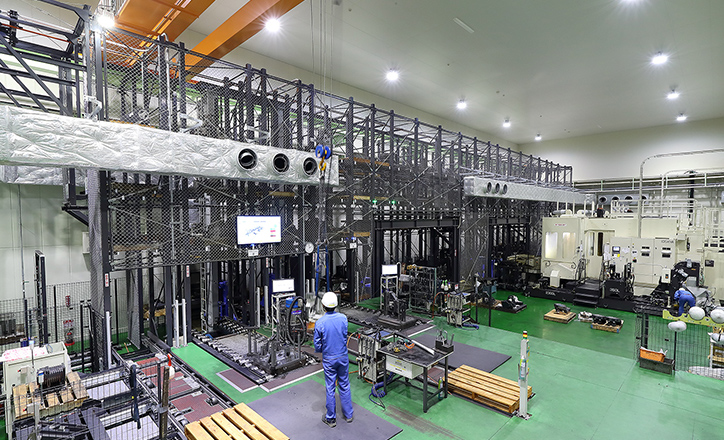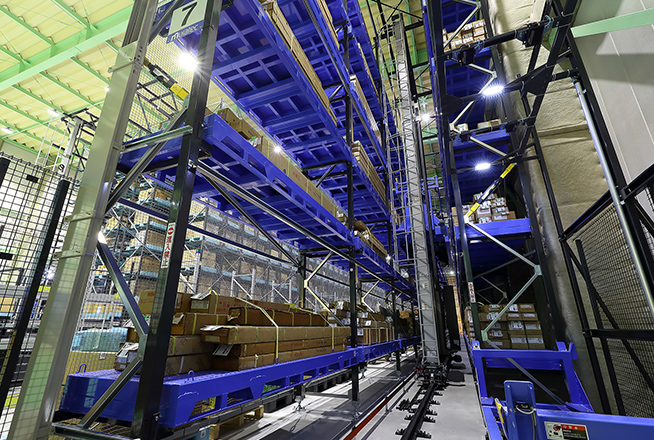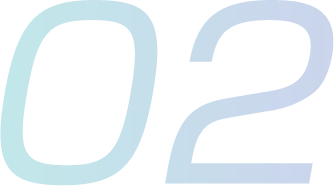 High-mix low-volume materials and parts of various sizes and weights are retrieved at optimum timing, and smartly and automatically transported to work-sites. We provide highly mobile storage and retrieval systems that enable timely parts supply.