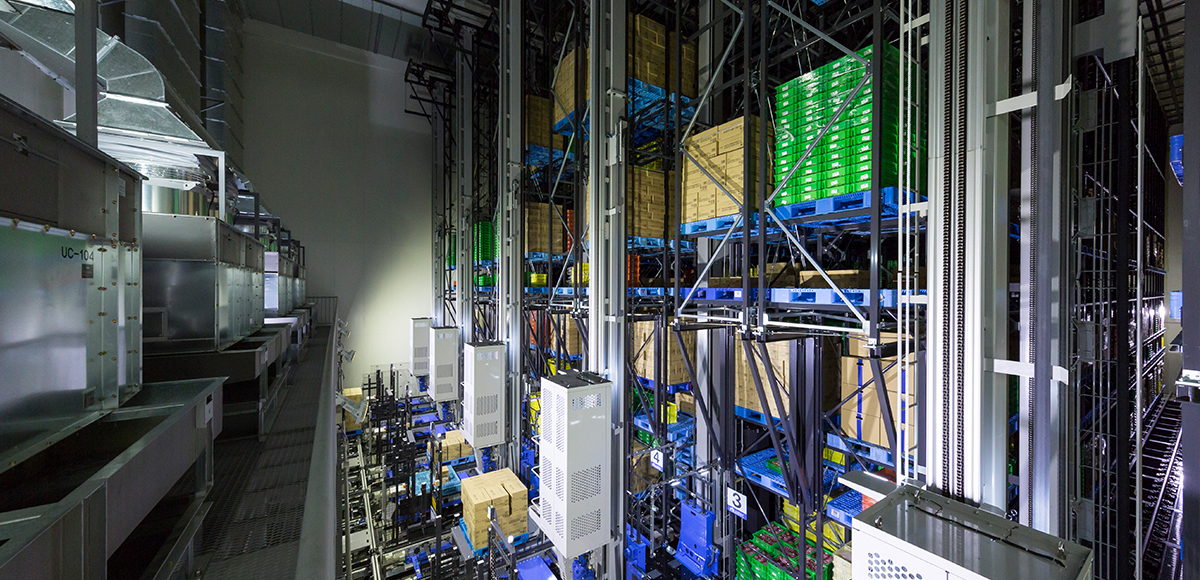 Cold chain solutions
Muratec offers an extensive record of achievements in AS/RS for freezing environment since its first delivery in 1973. We offer comprehensive proposals for equipment and solutions suitable for the refrigeration/cold storage environments as a cold chain system integrator.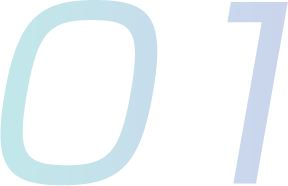 Total coordination of low-temperature warehouses
We offer comprehensive proposals from equipment that can be used in the refrigeration/cold storage environments to three temperature zoning and traffic line design.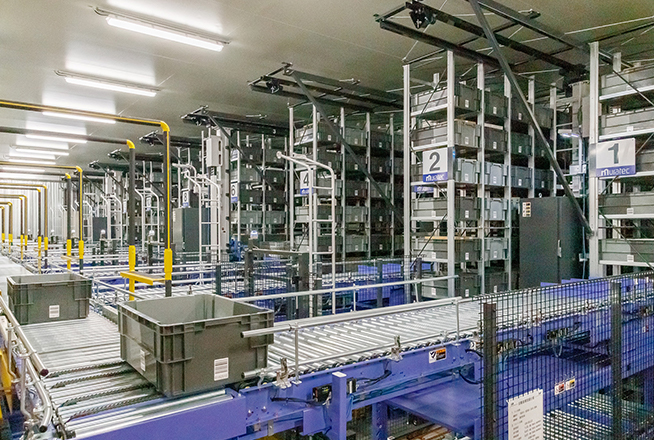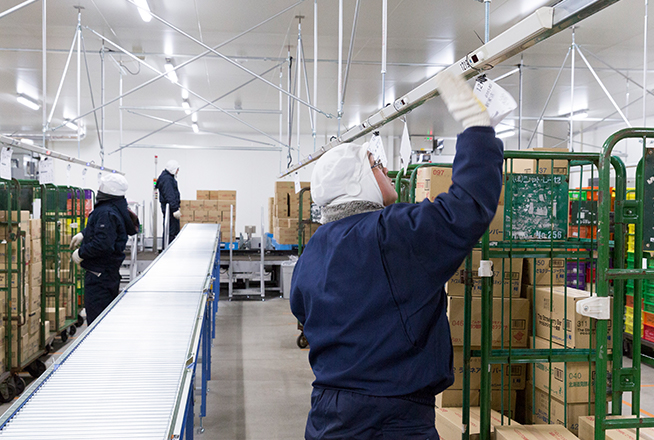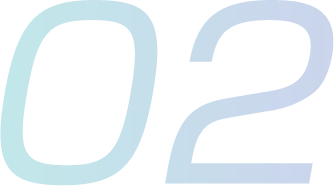 High-density storage with great refrigeration/freezer efficiency
We provide optimum proposals from high-density storage variations, such as AS/RS for double-reach and hybrid storage of high-low packages, and moving racks linked with automated forklift type AGVs.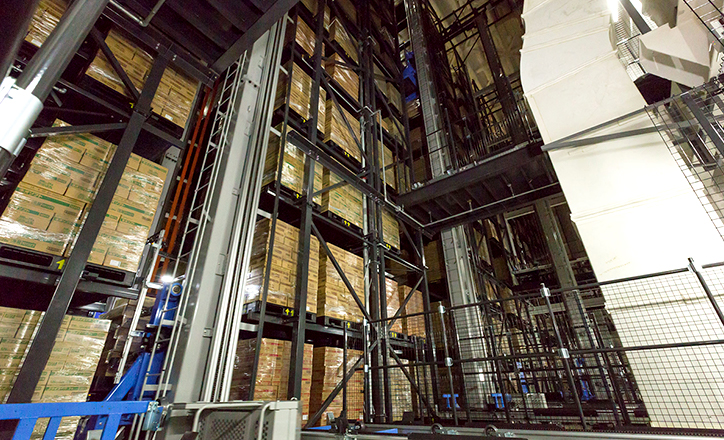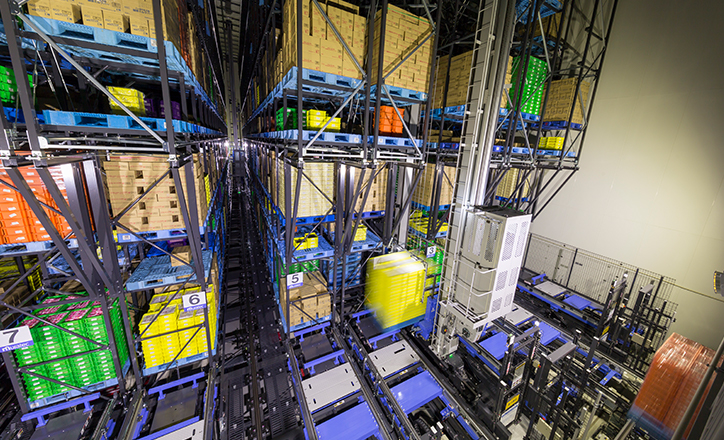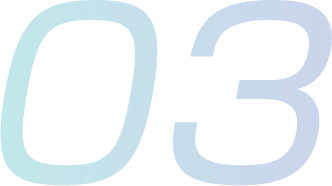 Improvements in maintenance efficiency
Through the utilization of camera/sensing systems added to automated warehouses by IoT solution "Muratec E-LOGICS," the status in refrigeration/cold storage warehouses can be monitored without entering the warehouses. The efficiency of maintenance under environments that are harsh to human work is improved.