Anti-earthquake solutions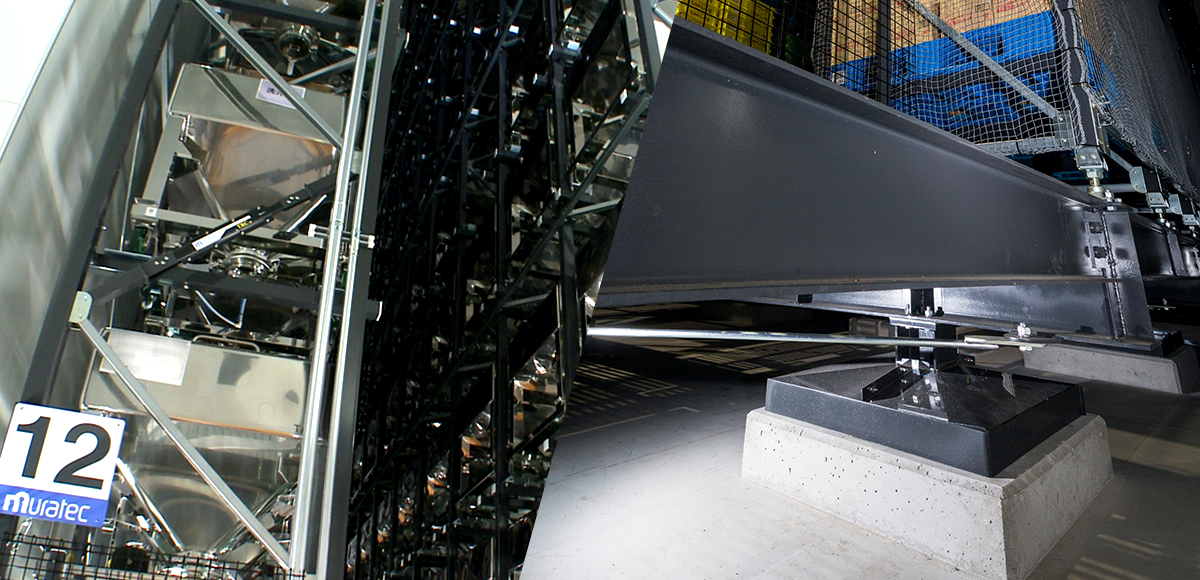 Anti-earthquake solutions
We support our customers' BCP measures with optimum anti-earthquake proposals based on advanced analytical technology and an extensive record of achievements.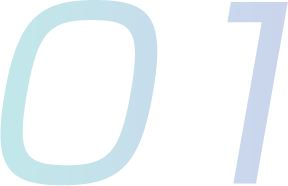 Analytical technology and demonstration testing
We propose anti-earthquake measures with a high cost-performance ratio through verification with our own analytical technology and in-house vibration testing facilities.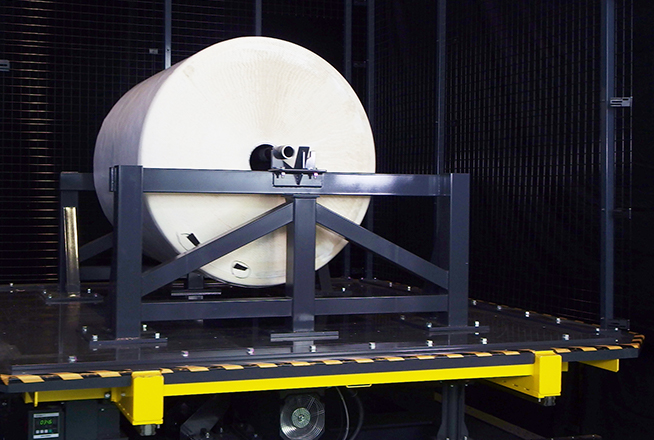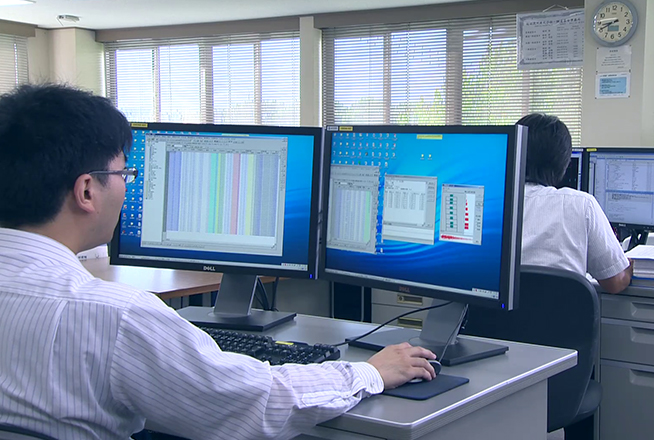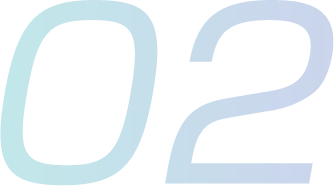 Technology development and an extensive record of achievements
Muratec has developed numerous anti-earthquake technologies, such as seismic-isolated AS/RS, dynamic analytical technology in consideration of the behavior of packages, and superhigh-rise 50m vibration control racks, over a quarter-century.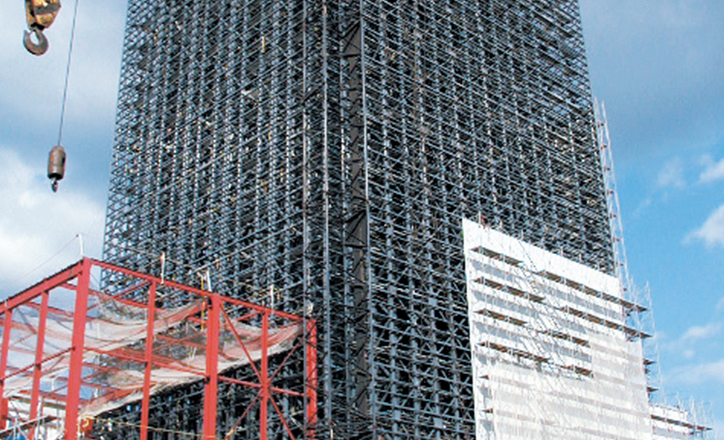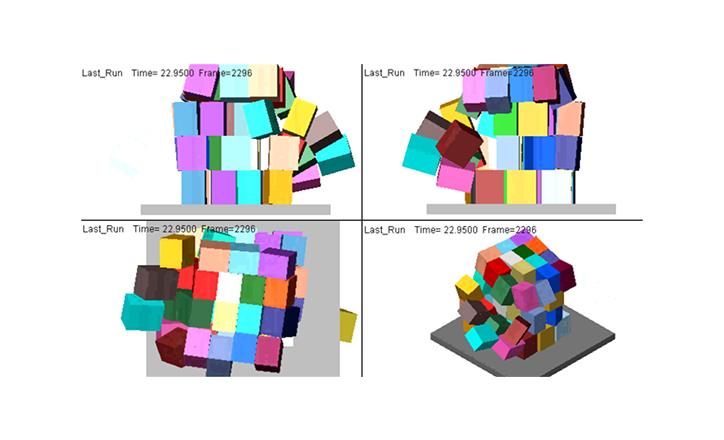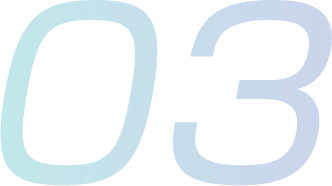 Extensive lineups
We propose optimum base isolation/vibration control devices based on the scales and criteria of AS/RS.