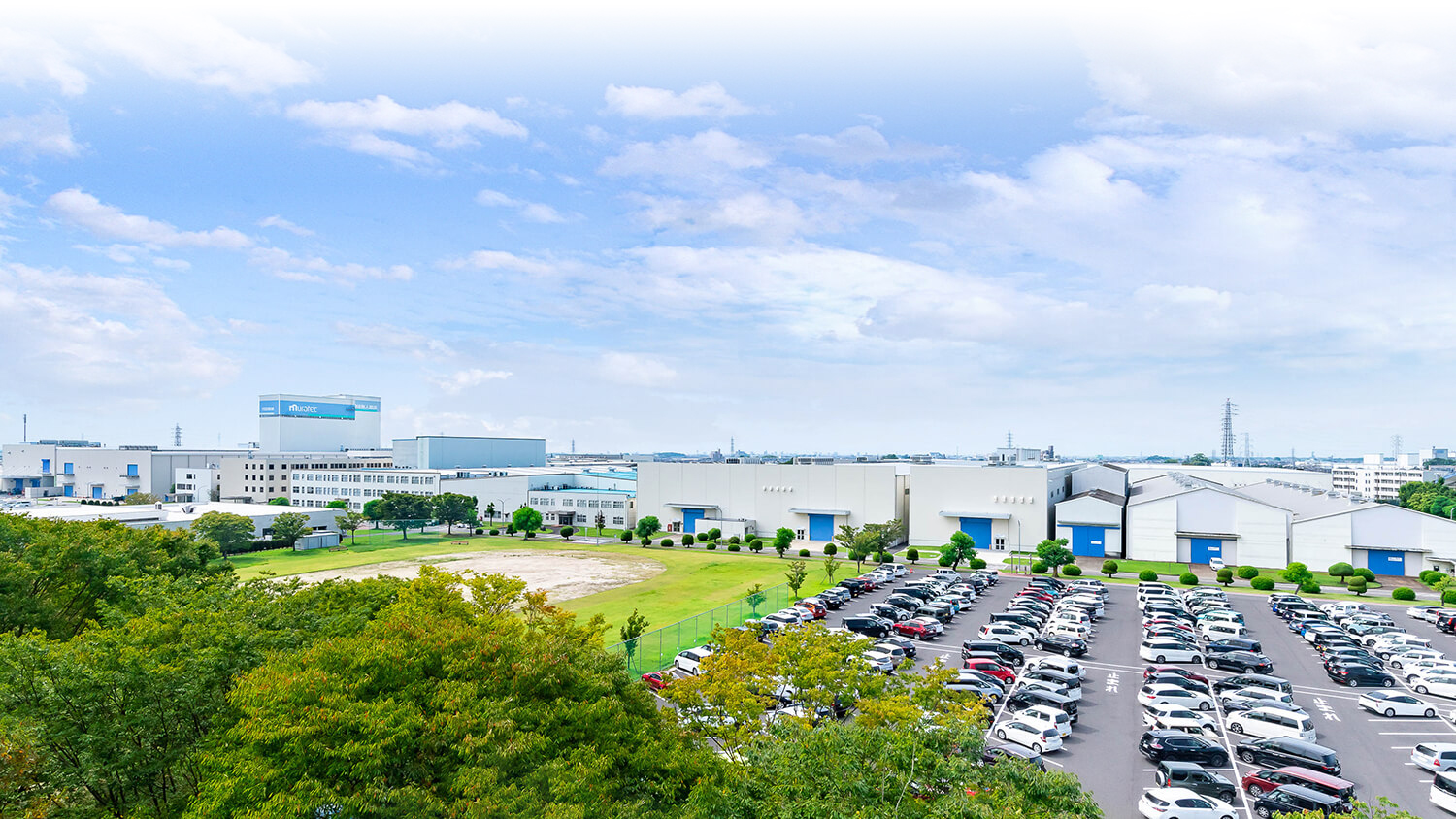 About Inuyama Plant
Our technology development base, laboratories, factories, and parts center are incorporated into Inuyama Plant (Inuyama City, Aichi Prefecture) constructed over an extensive area of approximately 400,000 m2, which is Muratec's major location for manufacturing.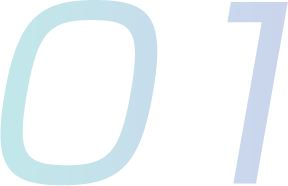 The Inuyama Plant uses FA systems that combine our own automated warehouses, automated guided vehicles, and others in parts machining and assembly factories of various Muratec products, including material-handling equipment. We verify from the user's perspective automated systems that match manufacturing variations, such as mass production, high-mix low-volume production, and single-item production, which is advantageous for product development and proposals to our customers.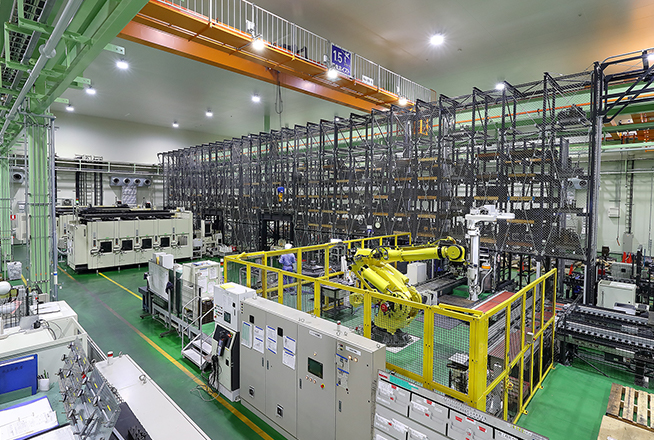 We establish and maintain a quality assurance system based on ISO9001 Certification in order to provide products our customers can use with peace of mind. In addition, in order to protect the lush greenery environment within the premises of the Plant, we are engaged in continuous environmental activities based on ISO14001 Certification.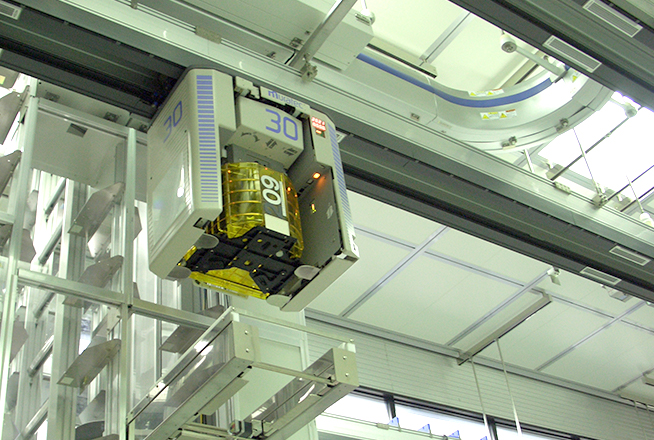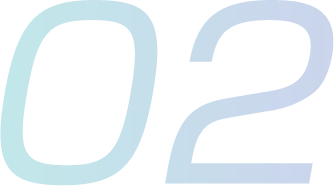 The Plant includes the Muratec Global Parts Center, L&A Solution Center, multi-storied automated warehouse buildings, and other facilities, which serve as sites for product development as a demonstration testing site for material-handling equipment, and also serves to welcome many customers who are considering installation of material-handling systems as a showroom in which the latest logistics solutions can be seen.




Muratec Global Parts Center (MGPC)