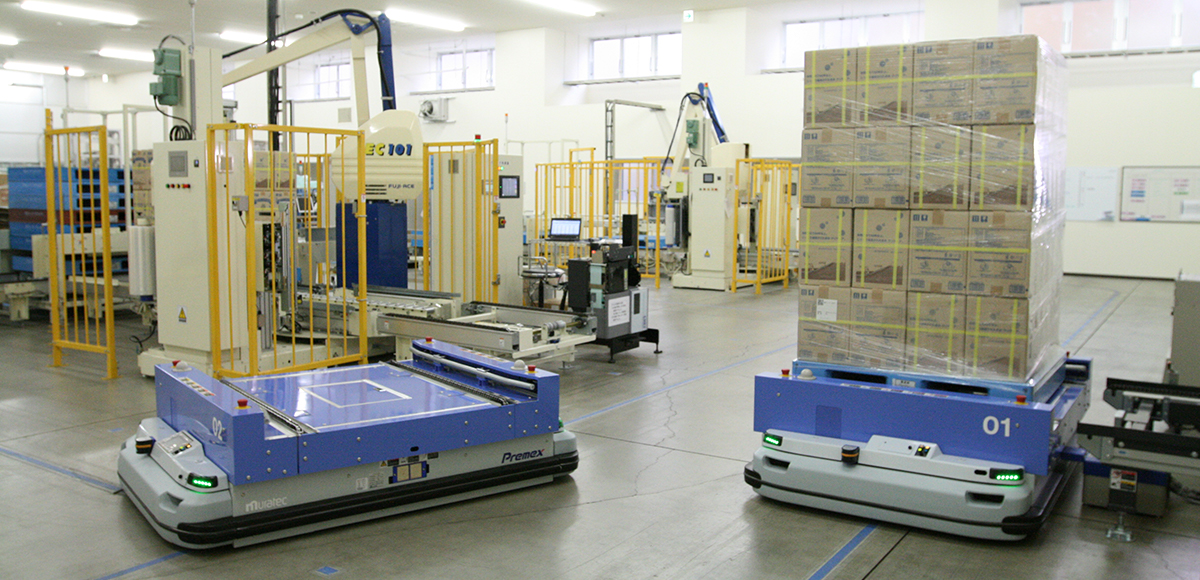 AGV
Premex
The AGV transfers and transports packages in-process/inter-process. Since there is no need for fixed equipment that blocks traffic lines, layout changes can be made flexibly.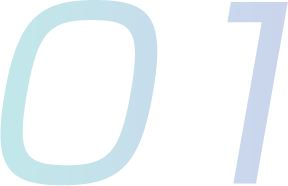 Response to various industries and environments
We offer a record of achievements in responding to various environments that require temperature control and prevention of contamination in pharmaceutical, food, and beverage manufacturing, precision machinery, and other industries.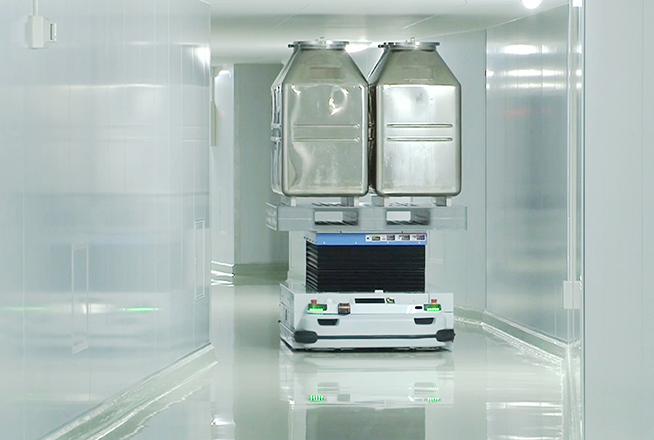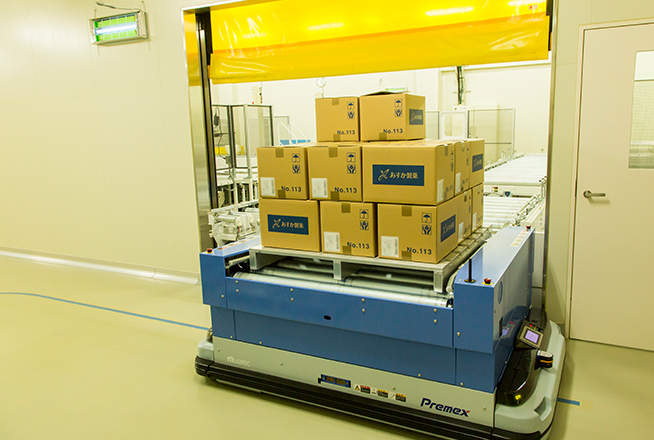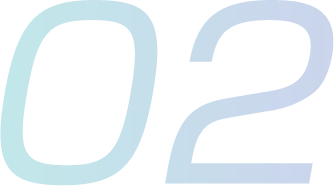 Transfer variations according to items to be transported
Extensive transfer variations enable responding to large items and heavy loads. Packages are transported to every process just in time.