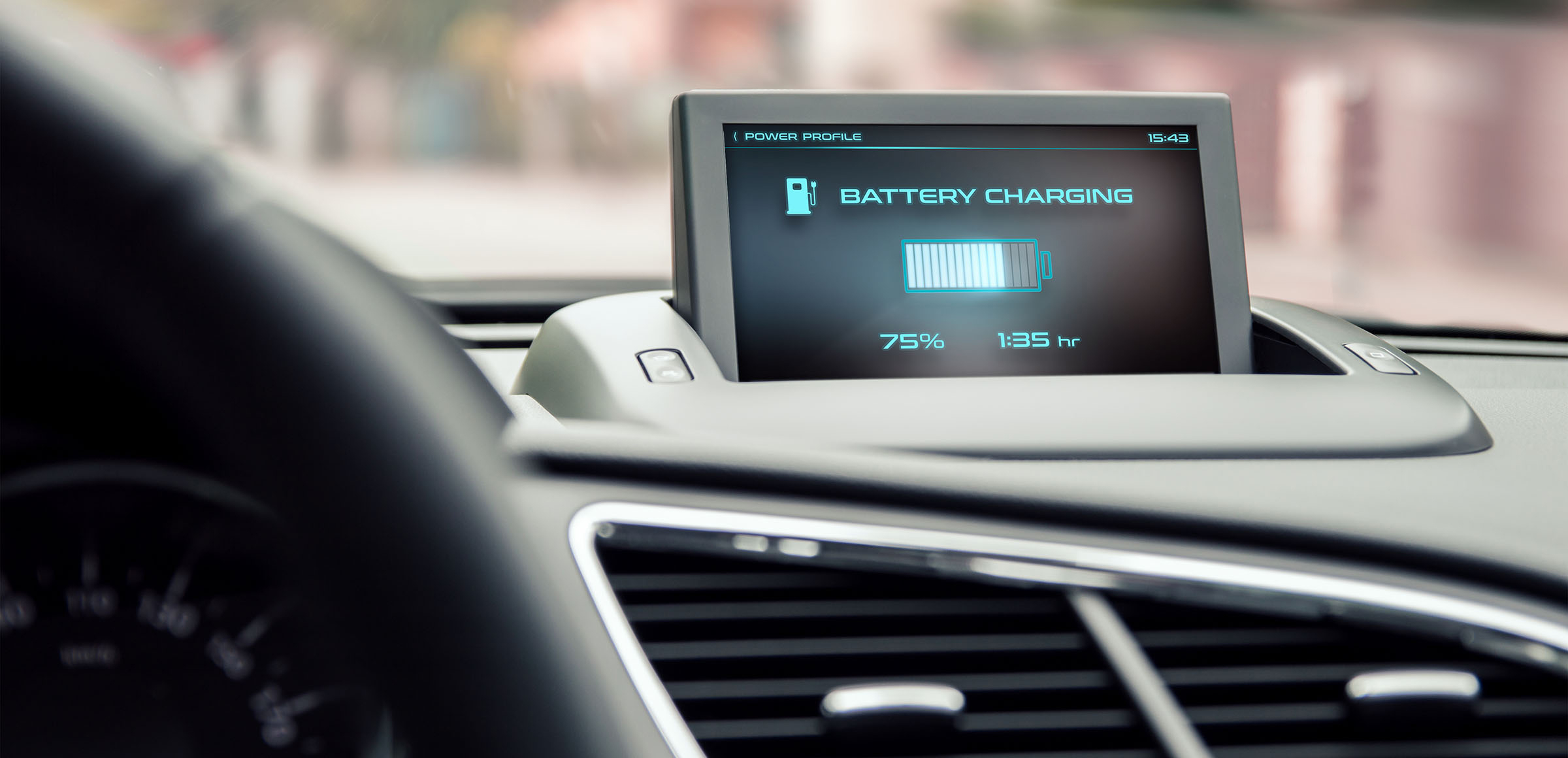 Batteries
Muratec also offers a record of world-leading achievements in storage and transportation within production plants of car-mounted batteries and other secondary batteries as well as solar cells. We propose advanced automated solutions required of battery manufacturing processes, which allow for transportation performance enabling high-accuracy control even in special packing styles, clean environmental responsiveness, and measures against emergencies, including fire.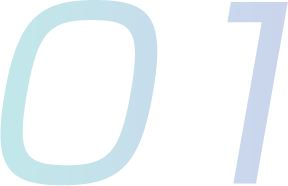 We have built automation solutions for each process in battery manufacturing, including the electrode plate process, assembly process, charging/discharging process, and module process.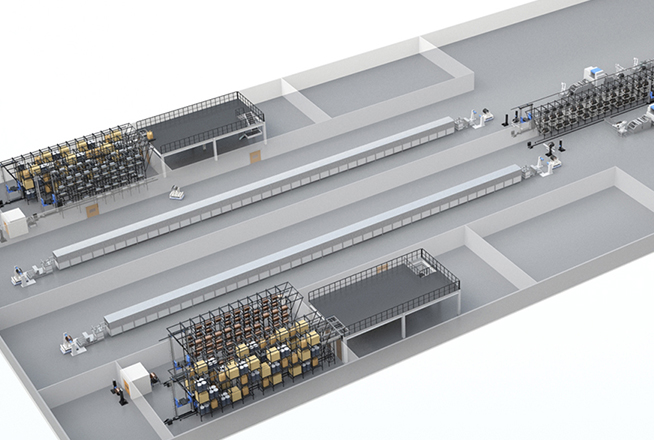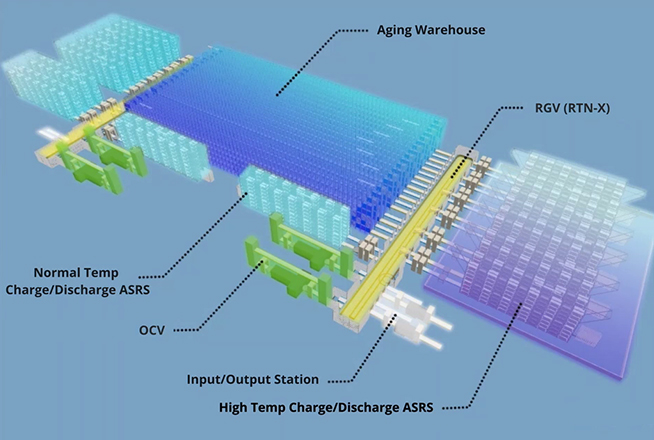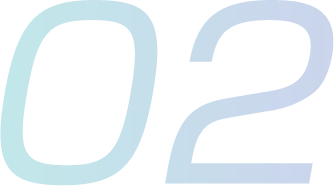 With our extensive experience, we are able to include in our proposals the necessary measures for each process, such as measures against contamination, automatic linkage of production and material handling equipment, and measures against ignition.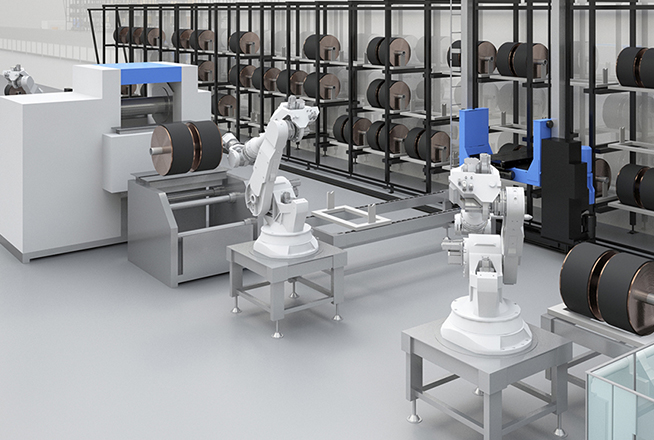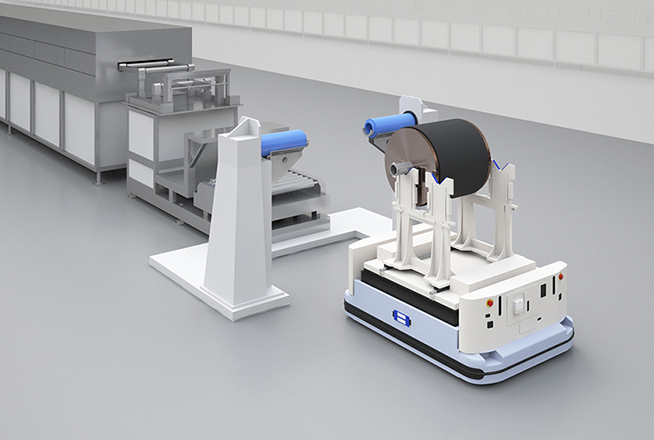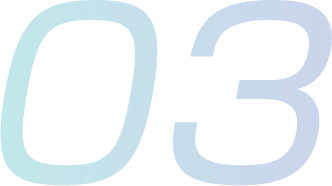 We provide an easy-to-use intra logistics system that includes the consolidation of each process, seamless operation of ASRS and AGV, and a control management system that visualizes the entire flow.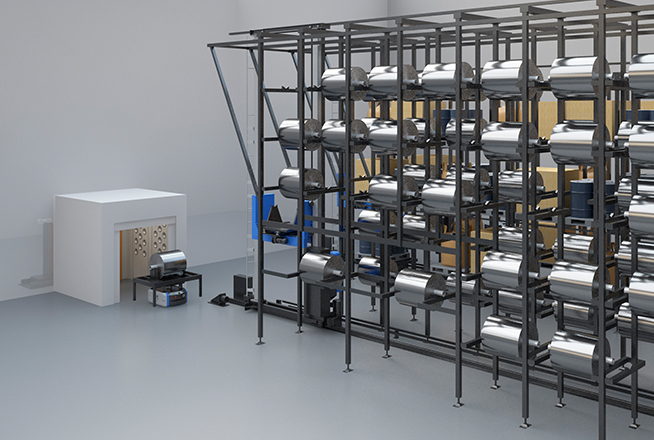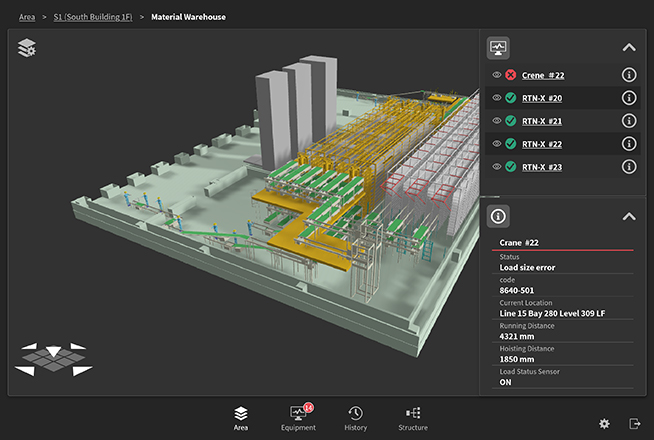 Brochure Download