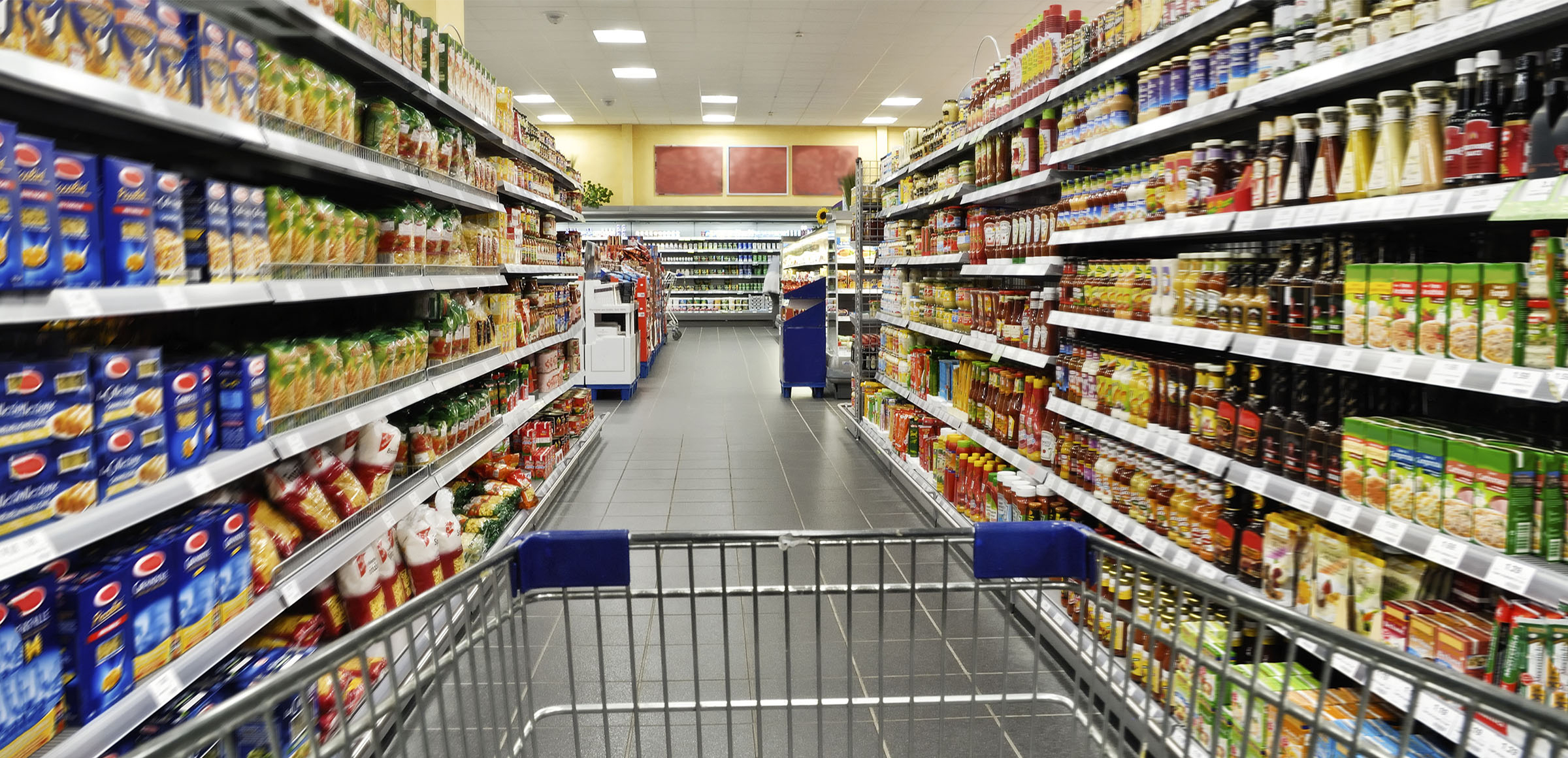 Food distribution
In line with the diversification of lifestyles and sales channels, the ways in which food distribution occurs are about to see a dramatic change. With strict temperature management and high-speed efficient storage, sorting, and picking systems, Muratec proposes solutions in response to various challenges, such as labor shortages in logistics, responses to small-lot delivery units and increased frequencies, as well as speedup in deliveries.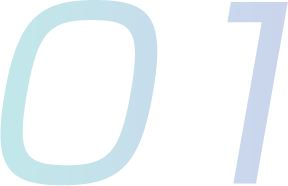 Muratec provides industry-leading high-speed, high-efficiency storage and retrieval systems. We propose efficient grouping solutions, so that high-mix low-volume products of various sizes and types are retrieved and sorted at optimum timing, and retrieved in permutations by store or sales floor.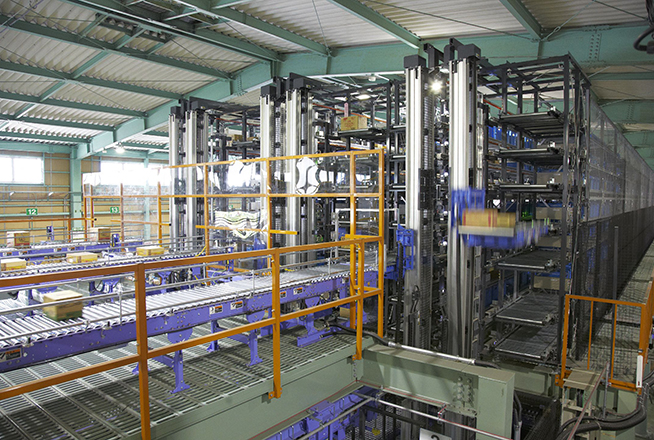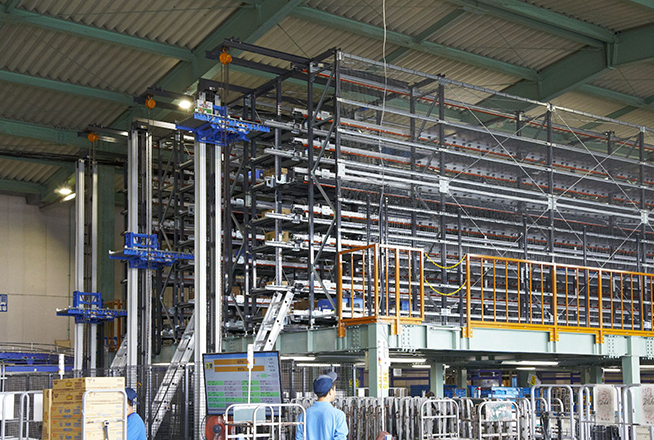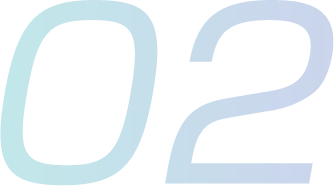 Muratec offers extensive know-how required in food distribution from equipment that can be used in refrigeration/cold storage environments, three-temperature (dry, chilled and frozen) zoning, to worker traffic line design.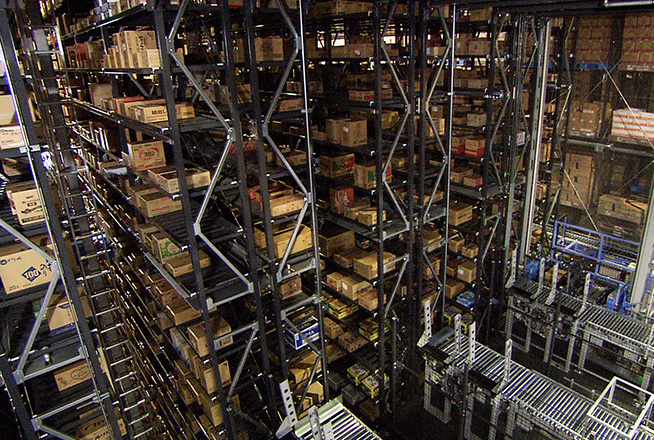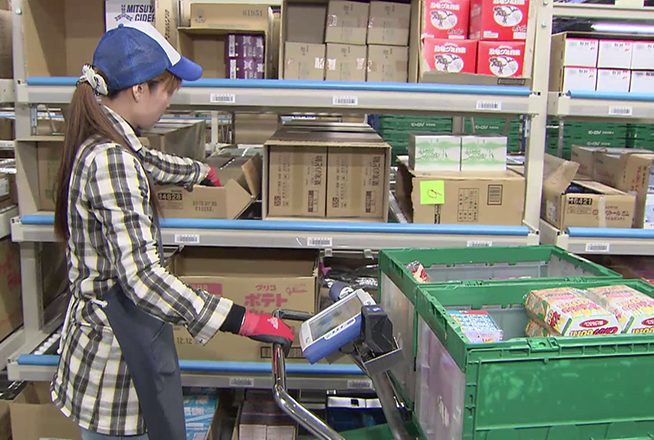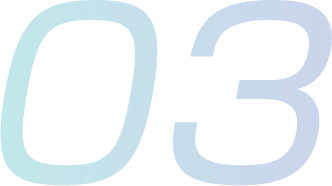 Picking man-hours continue to increase sharply at food distribution sites due to the increase in the assortment of products as well as small lots and increases in frequency. Muratec realizes speedy and flexible pre-shipment preparations with diverse automated solutions, such as robotic piece picking and grouping.