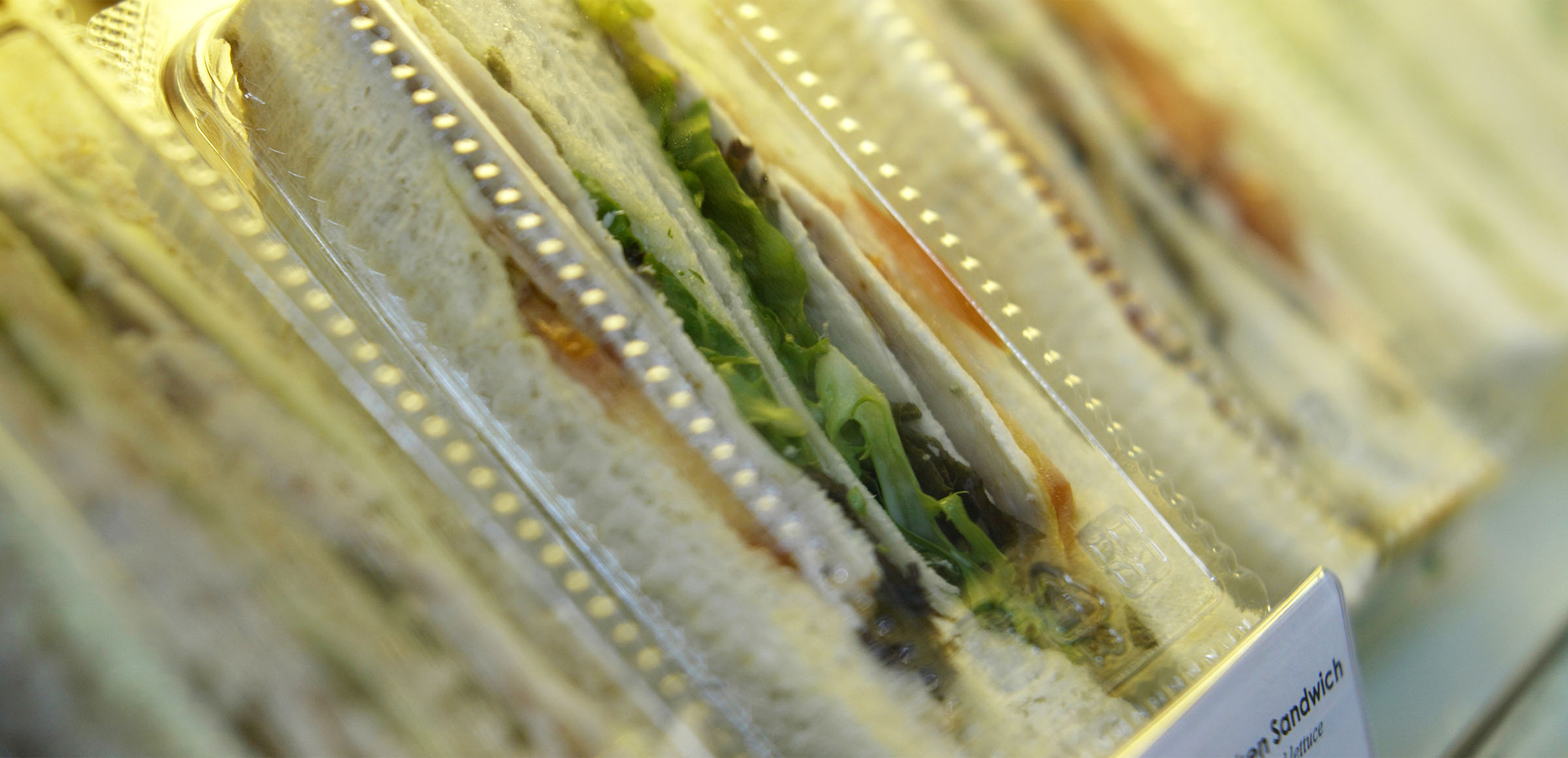 Central kitchens
Due to the uniformization of quality through the consolidation of processing operations, and reductions in store costs and logistics costs, central kitchens will be required to make further improvements in efficiency in the future. Muratec well-versed in the characteristics of the industry provides optimum solutions based on extensive know-how.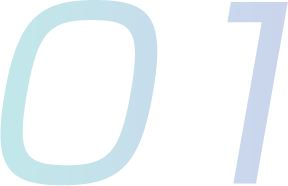 Adoption of fully automated crate supply systems that take advantage of AS/RS realizes reductions in operations and labor-savings. High-density storage is enabled by three-dimensionally storing crates, which would conventionally be buffered flat-wise on conveyor lines after washing, with use of AS/RS.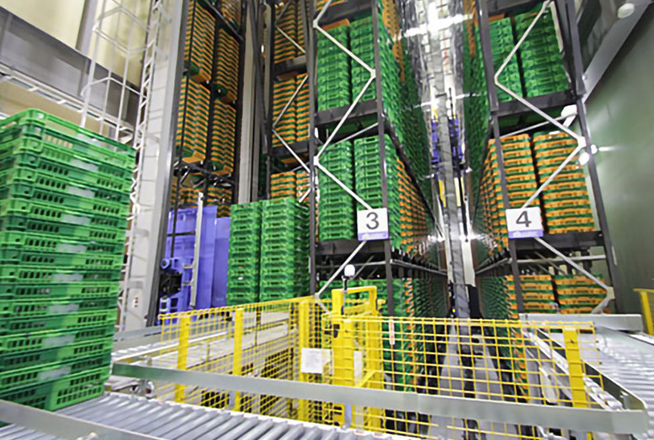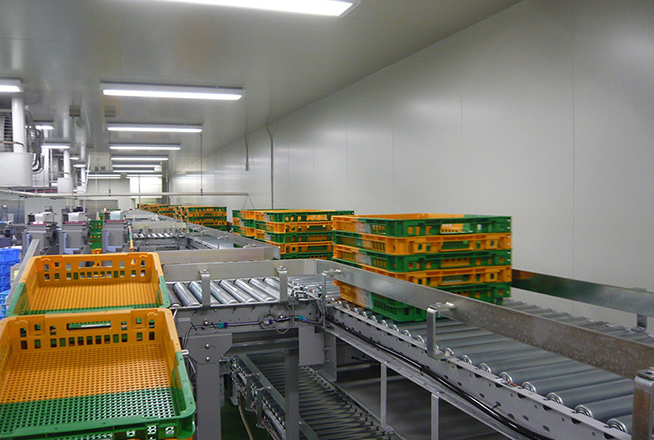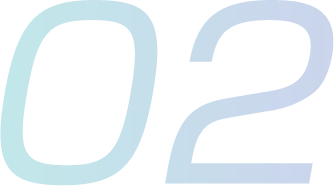 Unprocessed raw materials and processed products are temporarily stored in AS/RS for refrigeration/freezing environment. Deadline management by WMS and other functions contribute to the quality control of fresh food.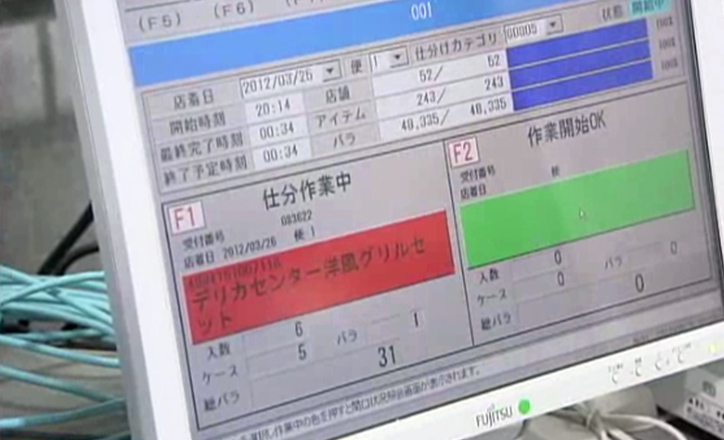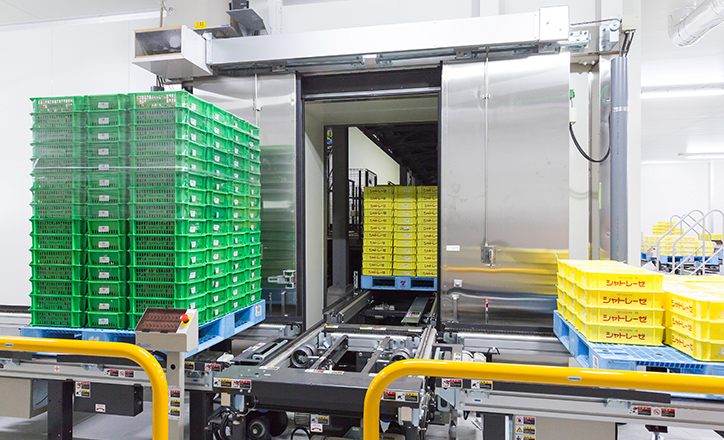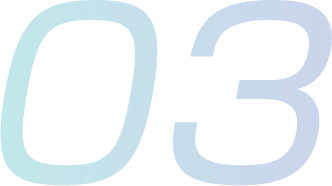 We provide optimum systems based on extensive industry know-how, including linking various sorting systems matched with destination characteristics, and retrieval in permutations by store in consideration of delivery to multiple destinations with one truck.