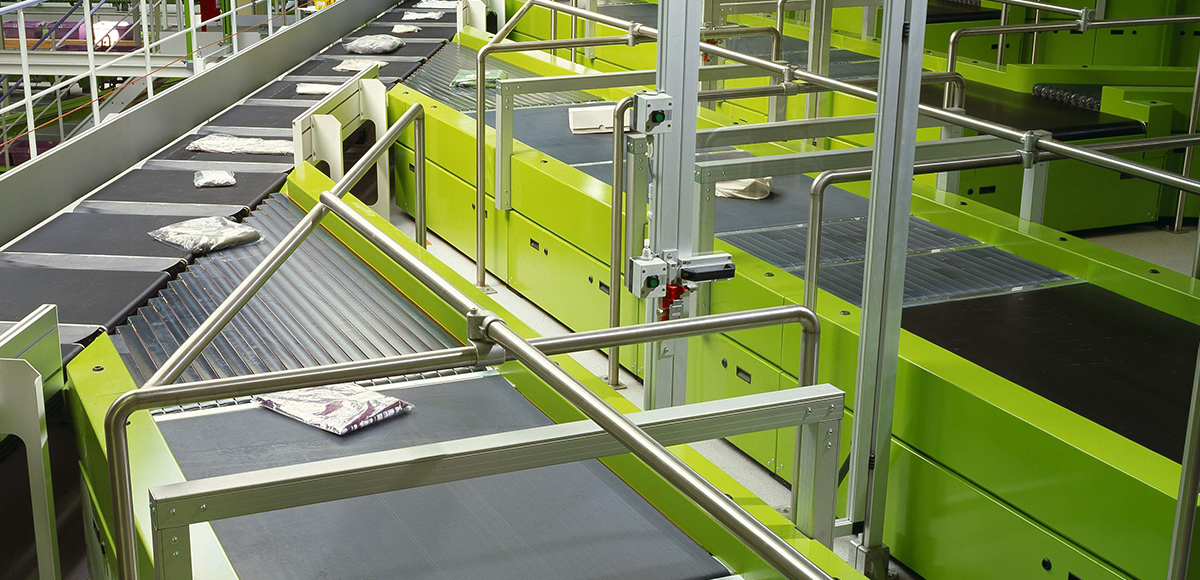 Crossbelt sorter
This system transfers and transports packages with trays consisting of short conveyor belts. The packages are sorted by conveyors reliably and gently.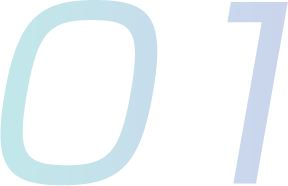 Response to diverse packages
The package-friendly conveyor transfer method with low impact during transfer is adopted. As versatility is high, postal items, small items, thin items, and bagged items with a high friction coefficient can also be sorted reliably.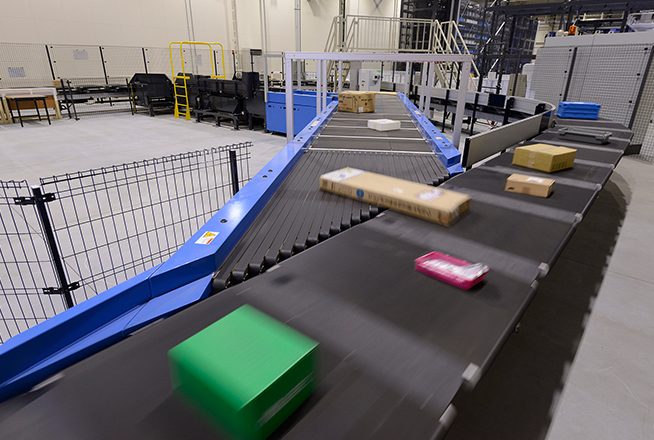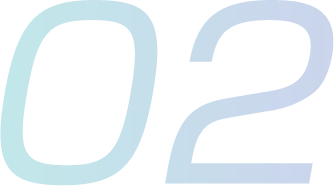 Realization of high-efficiency operation
The structure is simple with non-contact power feeding linear induction motors. With a long service life and easy maintainability, running costs can be reduced. Low-noise traveling is also an advantage.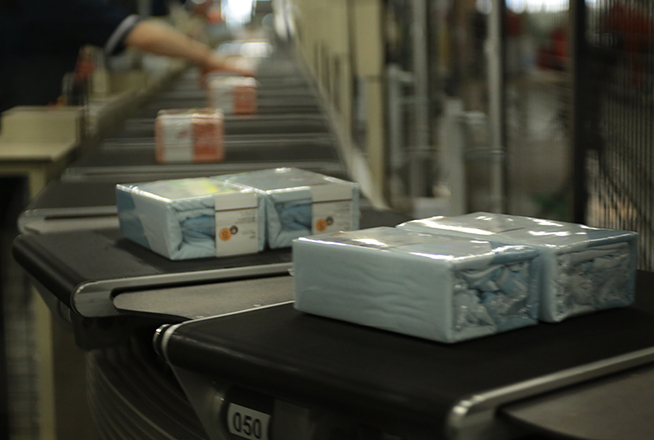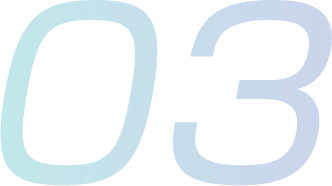 Realization of flexible layout
Right-angle sorting and side-to-side sorting enable space-saving sorting. And, more sorting chutes can be installed.