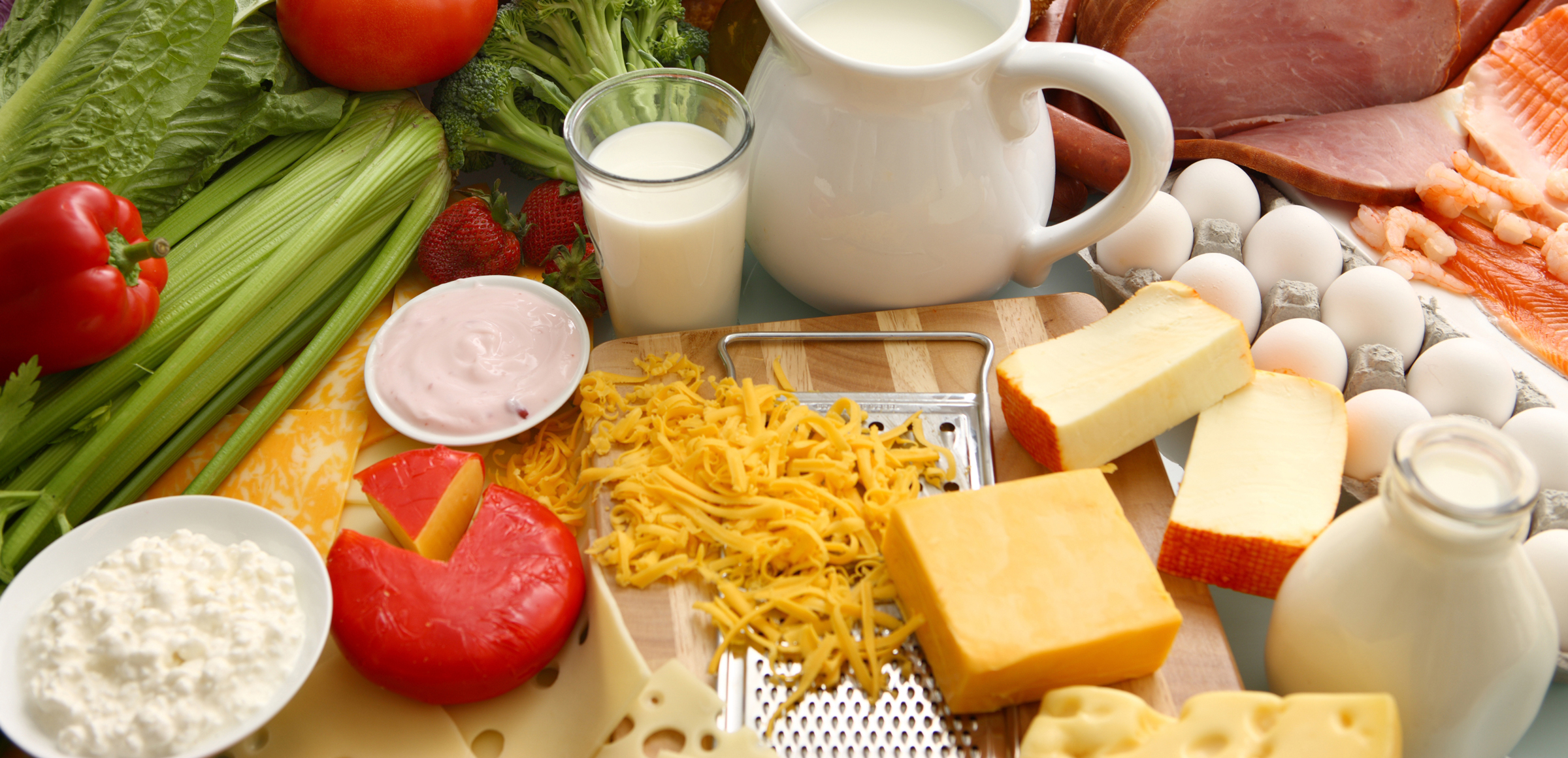 Food manufacturing
Providing safe and secure products is, as a matter of course, required of the food manufacturing industry. We support the realization of high levels of quality control in factories and highly efficient and cost-competitive production systems.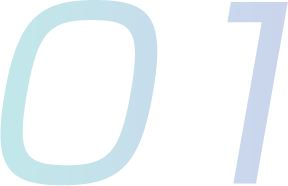 In order to ensure the safety of food, optimum traffic lines and zoning are designed. Human errors and cross-contamination are prevented by automation without the need for human intervention.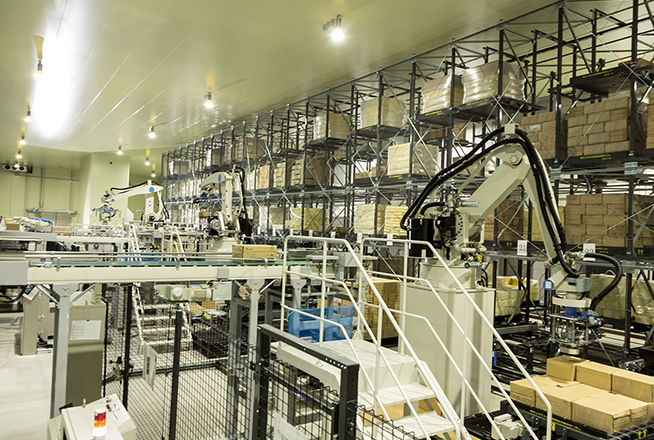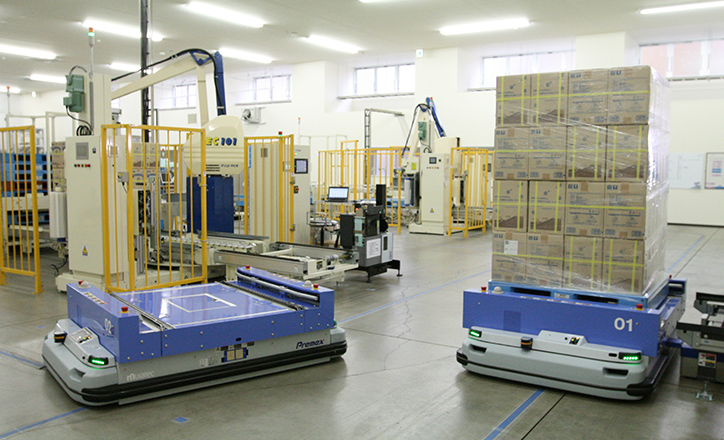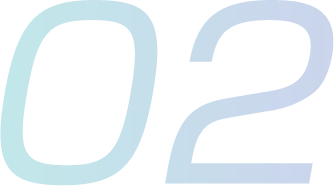 Muratec offers extensive know-how required in food and beverage manufacturing, such as recipe management, temperature management, aging, and best-before date and use-by date management.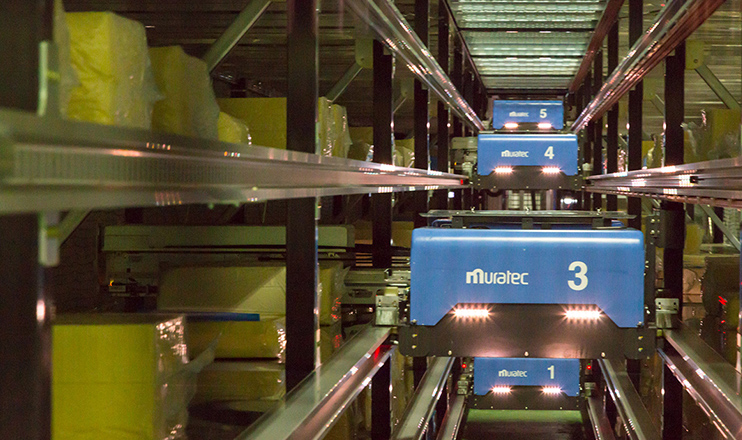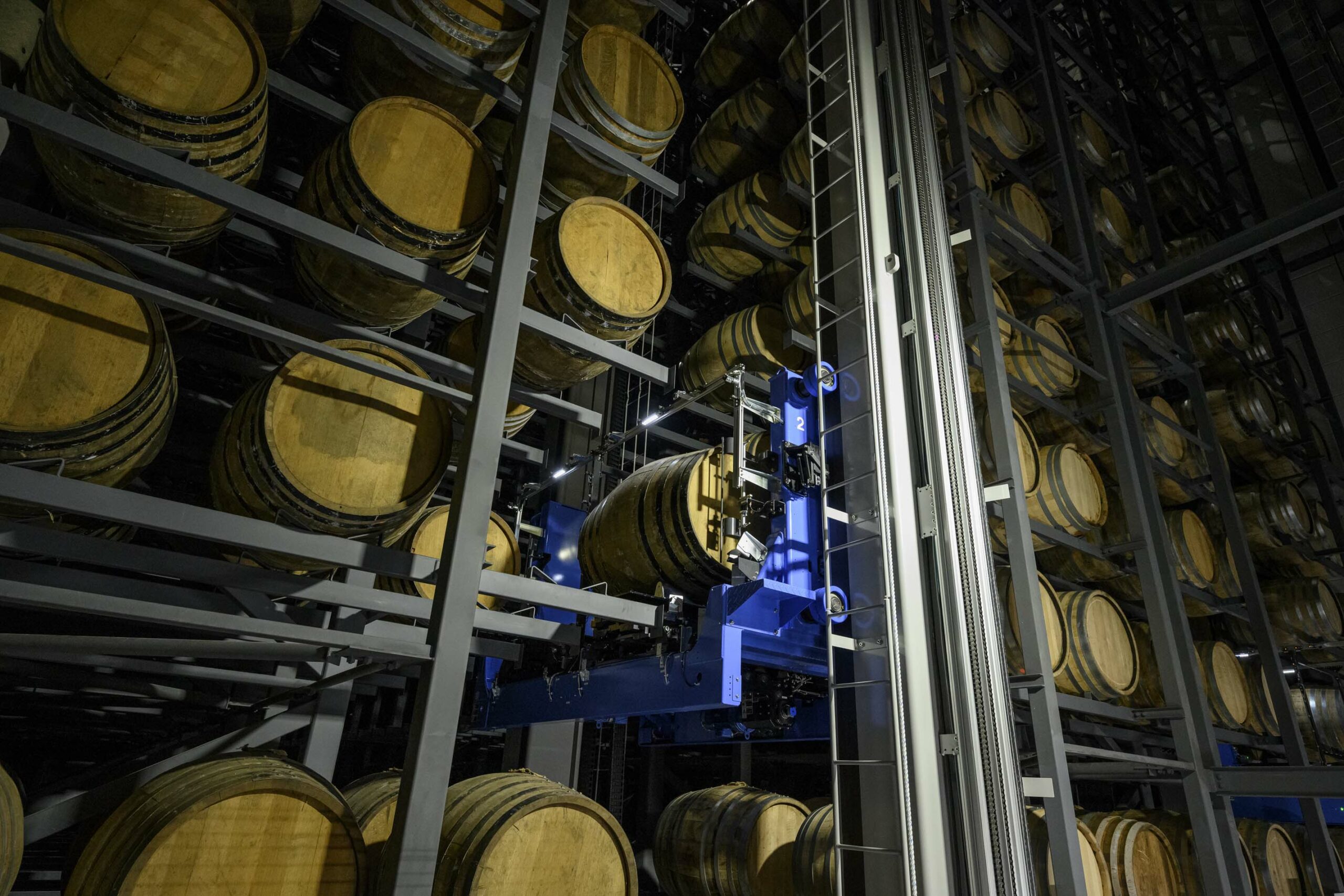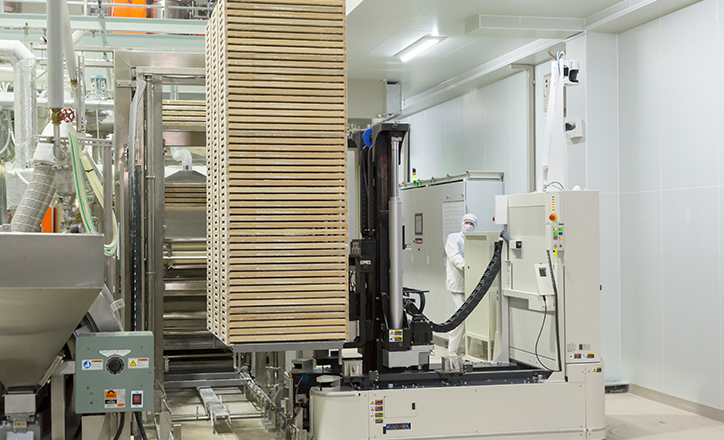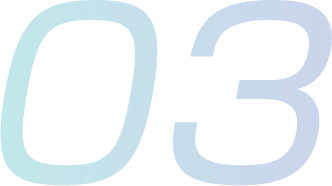 We provide automated solutions to realize speedy and flexible shipments for preserving the freshness of fresh food.