Muratec Global Parts Center (MGPC)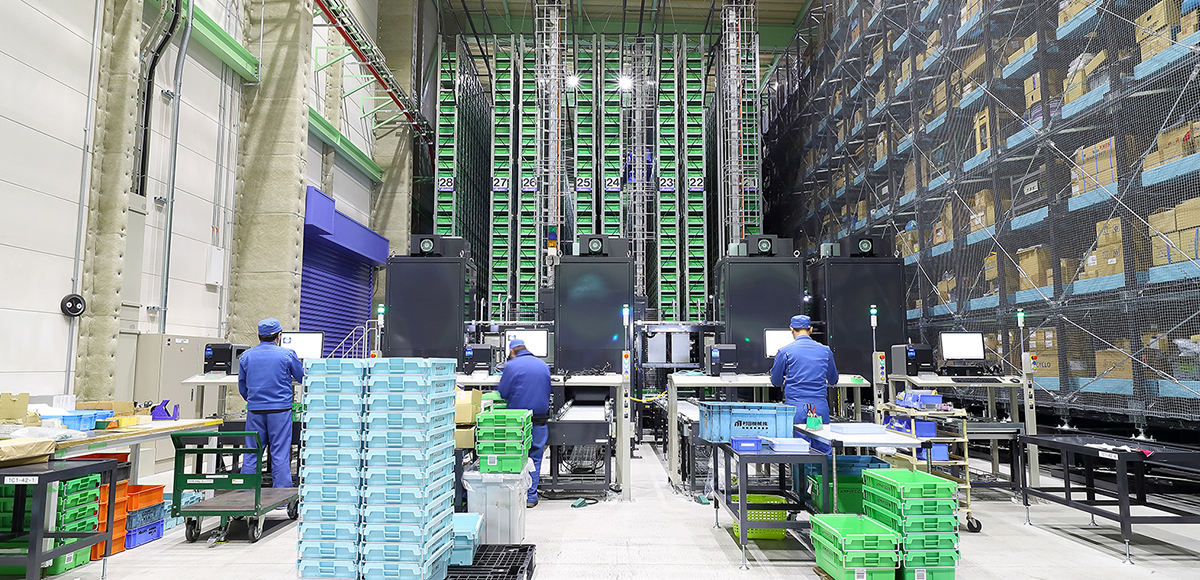 Muratec Global Parts Center (MGPC)
This site serves as a parts center covering multiple business divisions within the Muratec Group, and is utilized as the L&A Division's demonstration site in order to provide the latest IoT technology.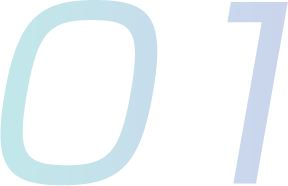 Actual operation model aimed at Logistics 4.0
We manage service parts and consumables of various products differing in size, life cycle, and shipping frequency from industrial machinery to information equipment in an integrated manner, and also verify IoT solutions toward Logistics 4.0 in actual operation.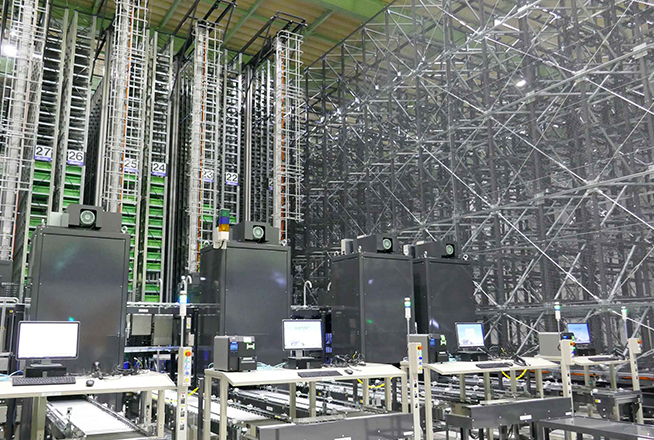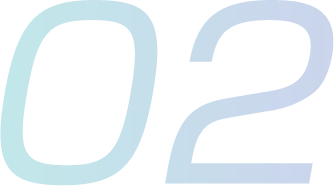 BCP measures
In order to prevent a halt in our customers' production and distribution activities, AS/RS are installed with unique vibration control and seismic isolation devices. In addition, inventories in the MGPC and bases around the world are managed by Warehouse Management System(WMS) in an integrated manner, so that parts are supplied from other bases should a disaster strike.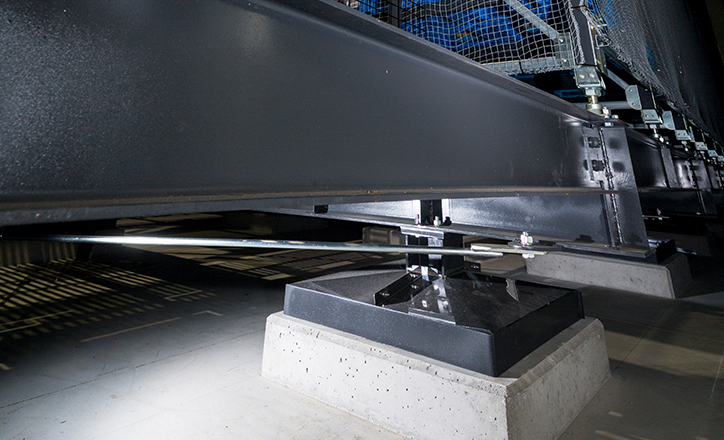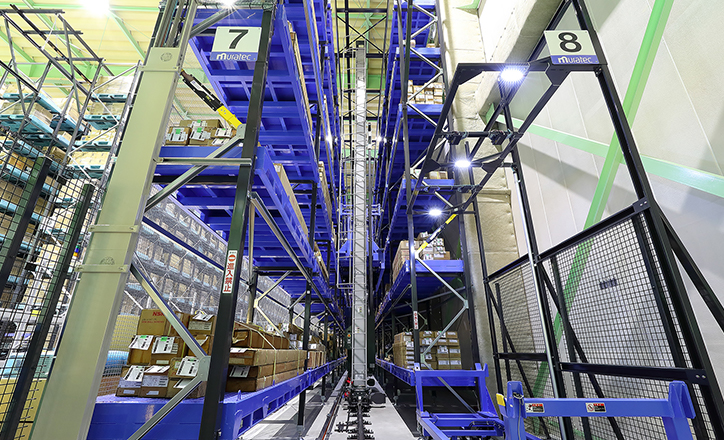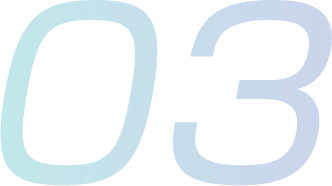 Smart operation
Muratec E-LOGICS realizes real-time visualization of operating status and improvements in operational efficiency by smart devices. Real-time visualization is utilized as a demonstration testing site for IoT solutions.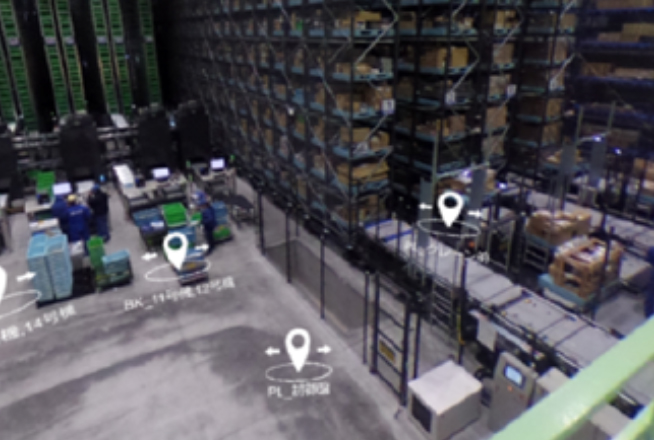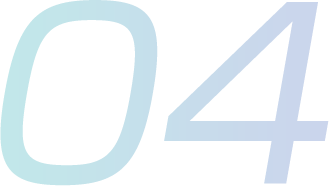 Smart support
The call center in the MGPC responds to inquiries from our customers 24/7/365. Not only recovery from abnormalities but also preventive maintenance and predictive maintenance are handled by remote monitoring of our customers' facilities on a contract basis.